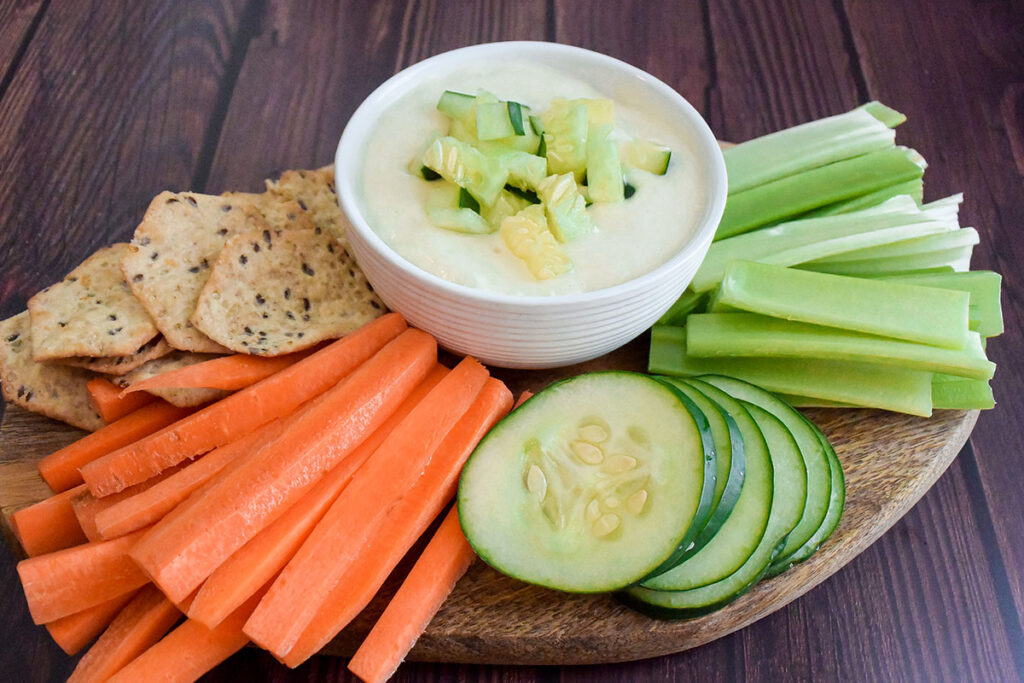 Ingredients
2 small cucumbers
¼ cup finely sliced red onion
1 lb firm tofu
3½ Tbsp lemon juice
2 garlic cloves, peeled
¼ tsp powdered coriander
¼ tsp powdered cumin
Pinch of cayenne
Salt/pepper to taste (optional)
Instructions
1. Peel, seed, and grate the cucumbers. Let stand 10 minutes.
2. In a blender, combine the tofu, lemon juice, garlic, salt, coriander, cumin, and cayenne. Blend until completely smooth.
3. Squeeze cucumbers to remove excess moisture then place them in a serving bowl with the red onion.
4. Stir in the tofu mixture.
5. Chill 2 to 3 hours and serve.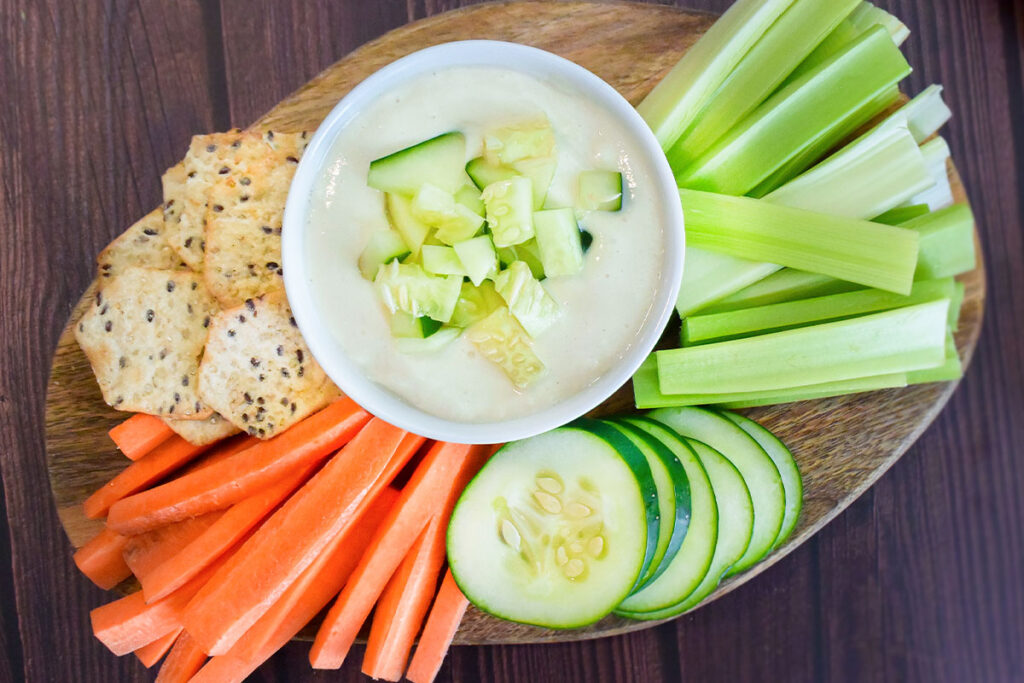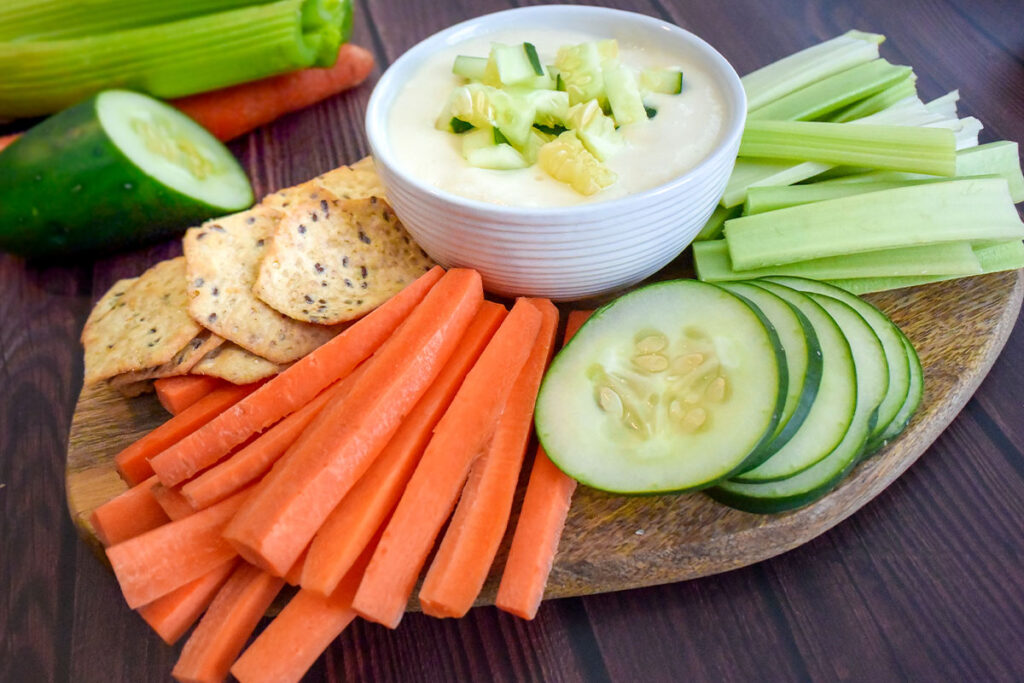 100% online, learn at your own pace
Instructor led format
No prerequisites
Continuing education credits