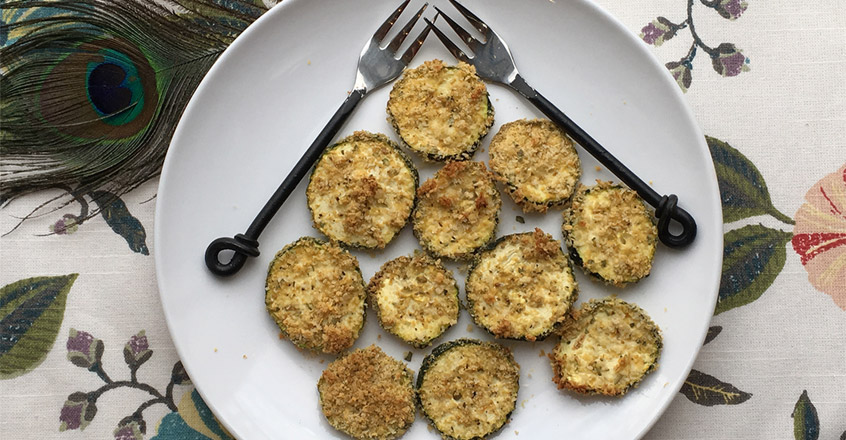 Ingredients
½ cup bread crumbs
¼ cup vegan Parmesan cheese (or nutritional yeast)
½ tsp salt (optional)
¼ tsp freshly ground black pepper
½ tsp garlic powder
1 tsp dried Italian seasoning
1 cup plain, unsweetened non-dairy milk
4 medium zucchini, cut into ¼-inch coins
Instructions
1. Preheat the oven to 425 degrees F. In a shallow bowl, mix together the bread crumbs, nutritional yeast (or vegan cheese if using), spices, and herbs.
2. Pour the non-dairy milk into a small bowl. Dip the zucchini slices into the milk and then into the bread crumb mixture. Place each slice on a baking rack placed on a sheet pan and bake for 30 minutes.
3. Remove from the oven and serve hot.
100% online, learn at your own pace
Instructor led format
No prerequisites
Continuing education credits