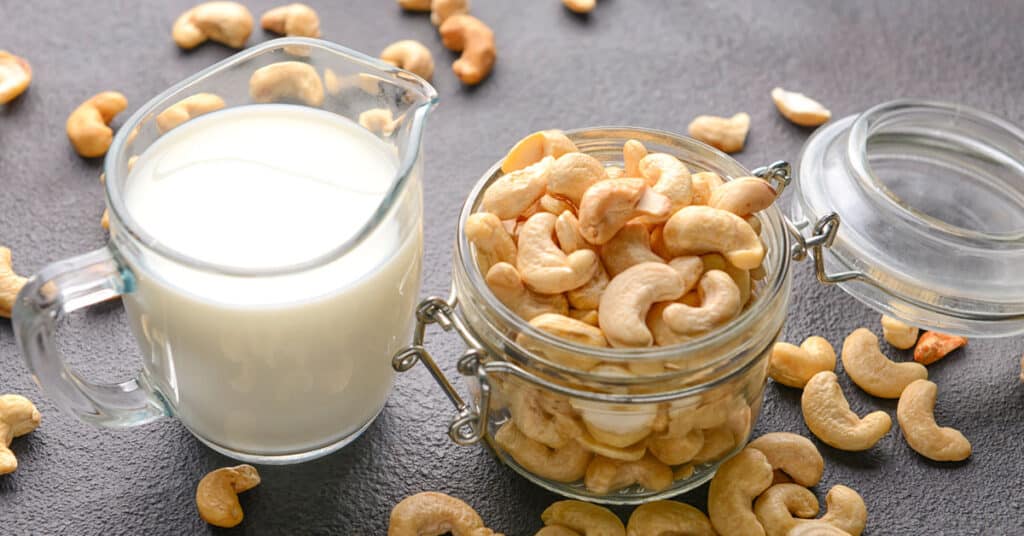 Ingredients
3 cups water
2 handfuls cashews
4 dates
1/2 Tbsp cinnamon
Muslin cloth (best result)
Instructions
1. Soak cashews overnight
2. Add water, cashews, dates, and cinnamon to your high speed blender. Blend!
3. If you want the consistency of store-bought milk without any pulp, strain your milk. Use a muslin cloth for the best result. Squeeze until all the liquid is gone from the pulp.
100% online, learn at your own pace
Instructor led format
No prerequisites
Continuing education credits