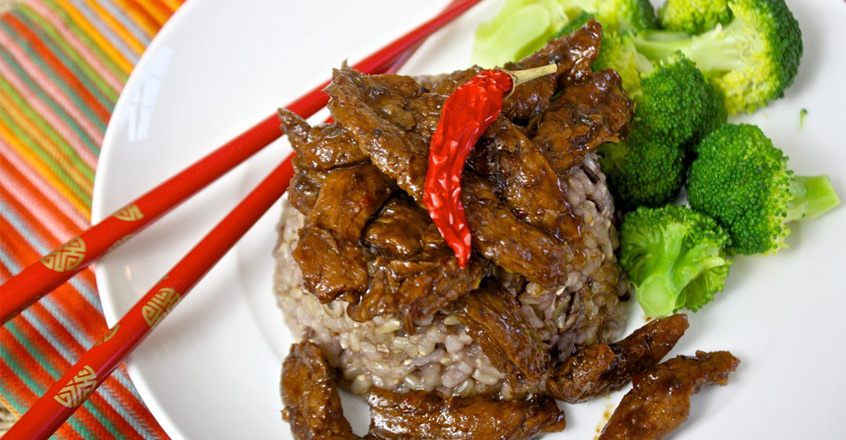 Ingredients
½ 8 oz bag soy curls + water for soaking
½ cup water
¼ cup low sodium soy sauce
¼ cup coconut or date sugar
1 inch knob ginger, grated
1 head roasted garlic, smashed into a paste (or 3-4 cloves fresh garlic, minced)
½-1 tsp red chile flakes (to taste)
Instructions
1. Soak the soy curls in fresh water for a few hours until they are soft. Rinse well and squeeze out excess water. I chose only the larges pieces of the curls for the recipe, leaving behind the smaller bits, which I saved to use in a soup.
2. Combine the soy curls with all the remaining ingredients and let marinate for several hours or overnight in the fridge.
3. Simmer in a saucepan until hot
4. Serve over brown rice or whole grain pasta.
100% online, learn at your own pace
Instructor led format
No prerequisites
Continuing education credits