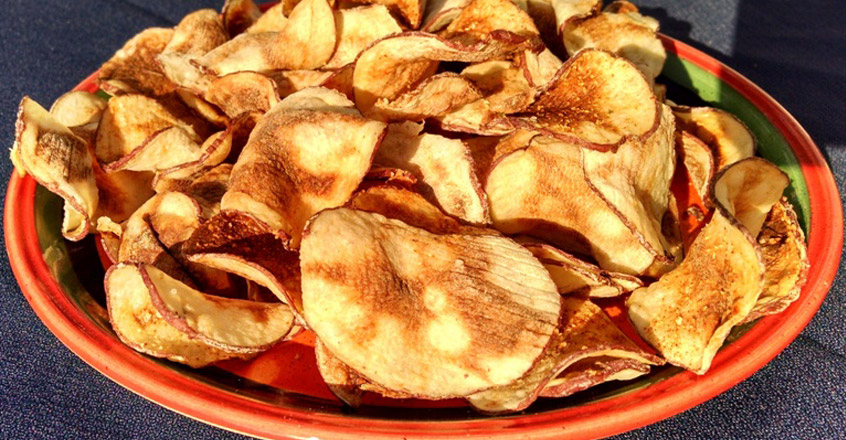 Ingredients
2 large potatoes, unpeeled
Sea salt to taste
Chili powder to taste
Instructions
1. I ordered this potato chip maker, it comes with a potato slicer, Chip-Tastic microwave ring and recipe booklet.
2. Simply slice the potatoes on the slicer. I scrub mine and leave the peel on for extra fiber. I've used both Russet and red potatoes, and they come out terrific every time.
3. Place each slice in the Chip Tastic ring. It holds approximately 1 potato at a time (32 chips). Sprinkle with seasonings, and place in the microwave. The instruction/recipe booklet says it takes about 3-4 minutes, but I have found to get them crispy in my microwave, it takes 7-8 minutes. No oil needed!
4. The recipe booklet offers a number of different seasonings including barbecue, dill pickle, and salt & vinegar variations. In addition to potatoes, you can also cook sweet potatoes, apples, and pears.
100% online, learn at your own pace
Instructor led format
No prerequisites
Continuing education credits