Here
, Dr. Robert Mordkin talks to T. Colin Campbell about 'The China Study' diet.
Graduate Spotlight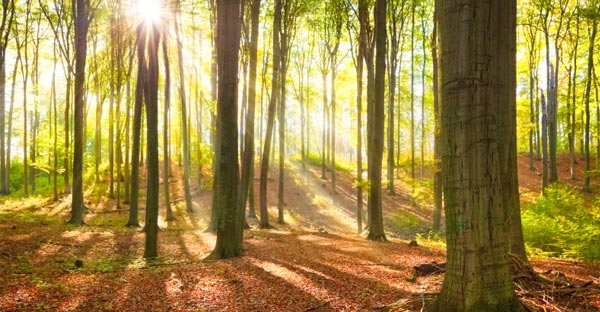 Reductionist Paradigm
By Dominic Marro
The eCornell Plant Based Nutrition Course, along with "The China Study" and "Whole" has convinced me that Dr. Campbell has pinpointed the main cause of confusion among Americans when it comes to nutrition.
Dominic, RD, CDN, is a graduate of the CNS/eCornell certificate program in plant-based nutrition. you can find more information on his website, wholefoodplantbasedrd.com.