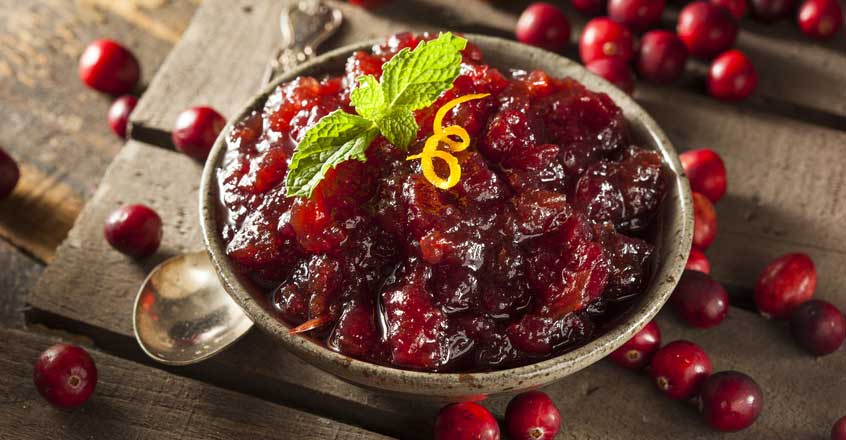 What You'll Need
---
12 oz bag fresh or frozen cranberries
freshly grated lemon zest
How to Make It
---
1 In a saucepan, mix the orange juice, water and maple syrup. Bring to a boil.
2 Add the cranberries and cinnamon while turning the flame down. Cover and cook for about 10 minutes until the cranberries are soft.
3 Remove from heat and stir in the lemon zest.
Cooking Tips
For more variety, add raisins, apples or nuts to the mixture.
Copyright 2022 Center for Nutrition Studies. All rights reserved.