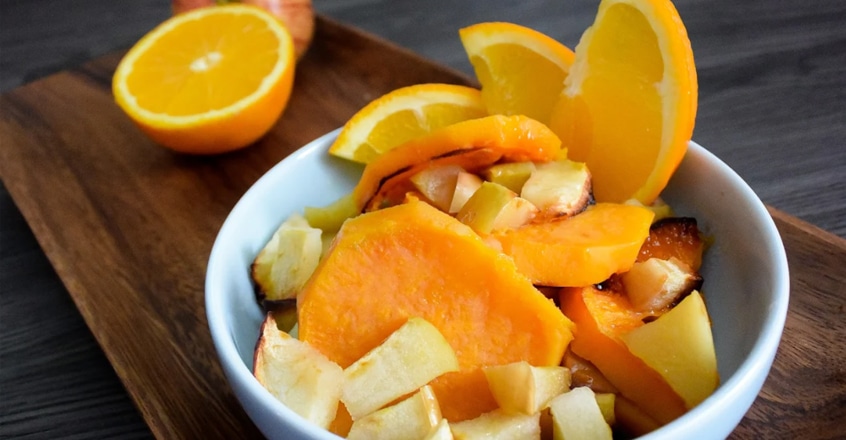 Ingredients
2-3 yams or sweet potatoes (red yams make a very colorful dish)
2-3 apples
1 Tbsp jam or fruit spread (100%, no sugar added, peach, orange or pineapple)
½ cup orange juice
Instructions
1. Preheat to oven to 350 degrees F.
2. Peel and thinly slice the potatoes and apples.
3. Combine the fruit spread and juice together.
4. Arrange the potatoes and apples in a baking dish.
5. Pour orange mixture over potatoes and apples and cover with a lid or foil.
6. Bake for 45 minutes at 350 degrees.
7. They are done when potatoes are easily pierced with a fork.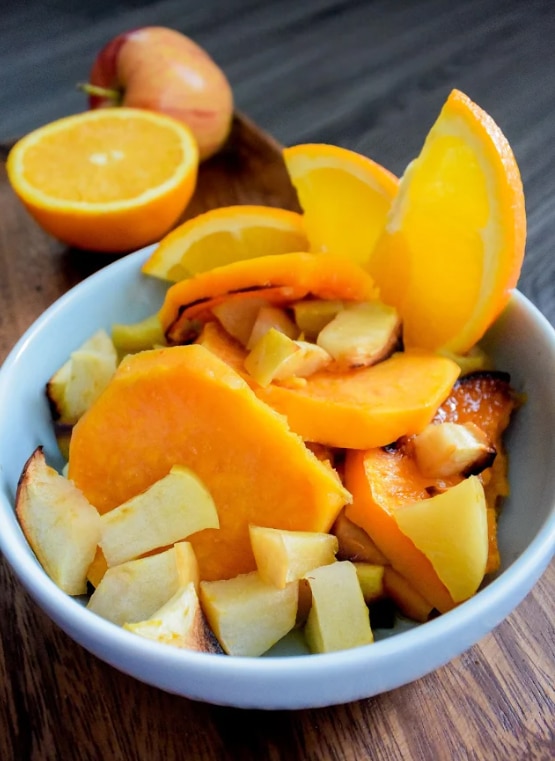 100% online, learn at your own pace
Instructor led format
No prerequisites
Continuing education credits