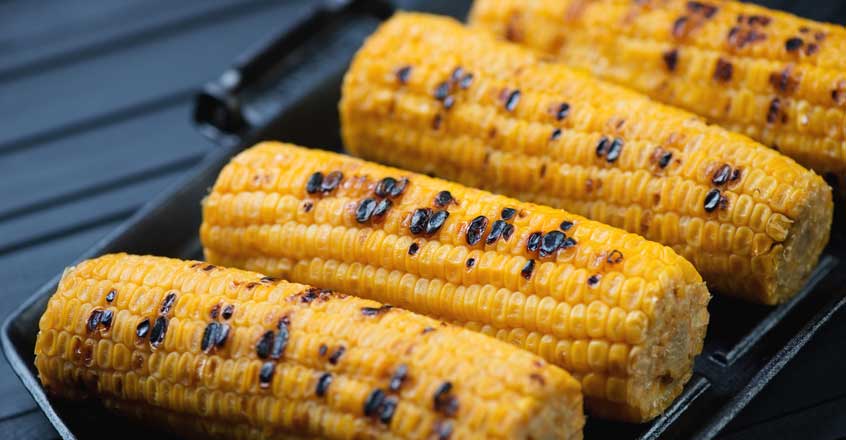 Ingredients
1-2 ears of corn per person, husks on
Salt to taste (optional)
lime wedges
chili powder
Instructions
1. Soak corn (with the husks still on) in water for 20 minutes or more.
2. Lay corn on the grill in a single layer over medium to low flame for 8-12 minutes.
3. The husks will char as the corn steams inside them. Pull the husks down or off before serving.
4. Serve with salt (optional), lime wedges and chili powder to season.
100% online, learn at your own pace
Instructor led format
No prerequisites
Continuing education credits