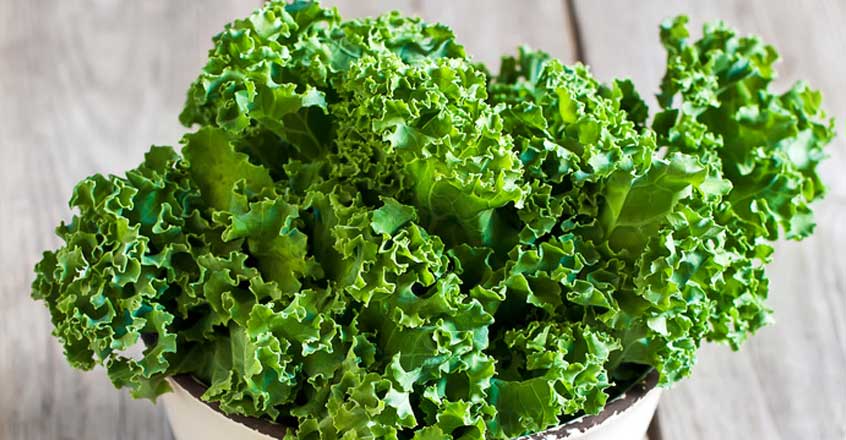 What You'll Need
---
1 large bunch of greens - collards, kale, mustard greens etc. Stems removed.
½ tsp umeboshi vinegar or your vinegar of choice.
How to Make It
---
1 Cut or tear greens into large bite size pieces.
2 Bring water to a boil water before adding vegetables, to ensure a quick and thorough steaming.
3 Steam for 5 minutes, add vinegar, toss and serve.
Copyright 2022 Center for Nutrition Studies. All rights reserved.