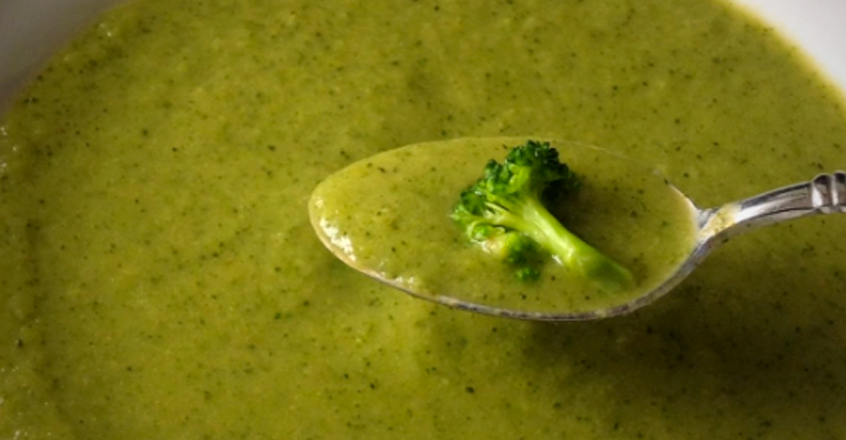 Ingredients
2 celery stalks, diced
1 small carrot, peeled & diced
¼ tsp thyme
2 big heads of broccoli (about 1 ½ pounds)
1 can cannellini beans
2 bay leaves
4 cups vegetable broth
2 cups water
2 Tbsp nutritional yeast
1 packet Moringa vegetable powder (optional)
Instructions
1. Place the carrot, celery, and thyme in a large pot. Cover and cook over medium heat, just 3-5 minutes, until aromatic. If vegetables start to brown, simply add a splash of water and reduce the heat.
2. For the broccoli, separate the florets from the stalks. Trim and peel the stalks. Discard the rough end and the woody peel. Roughly chop the peeled stalks.
3. Drain and rinse the cannellini beans.
4. Place the broccoli, beans, bay leaf, vegetable stock, and water into the pot with the celery and carrot. Cover and bring to a boil. Cook over high heat just until the broccoli is tender, about 8-10 minutes. You still want it to be bright green so don't overcook the broccoli. The broccoli is tender when a stalk piece can easily slide off the tip of a knife.
5. Remove the soup from heat. Remove the bay leaf.
6. Add the nutritional powder and Moringa vegetable powder. Use an immersion blender to puree the soup. Puree until creamy. Taste to adjust seasoning.
7. Garnish with steamed broccoli florets and serve.
Cooking Tips
1. For an even easier version, use frozen broccoli. Get a big 2 pound bag and just toss everything into the pot. Simmer until the carrots are tender, puree and enjoy!
2. Moringa vegetable powder brings even more flavor and nutrition to this healthy recipe. You can omit if you don't have any.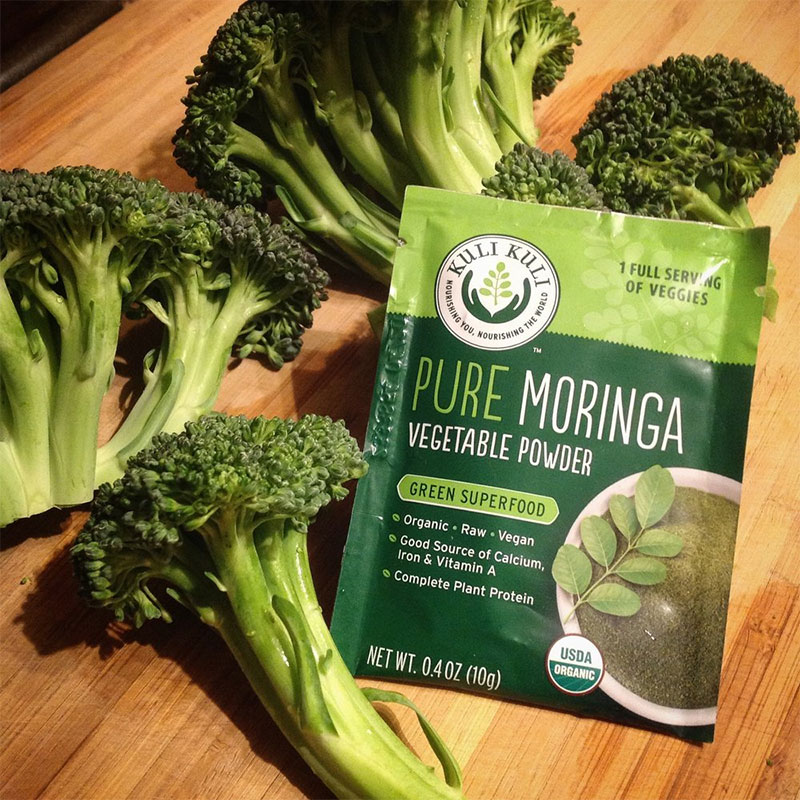 100% online, learn at your own pace
Instructor led format
No prerequisites
Continuing education credits