multiple sclerosis Articles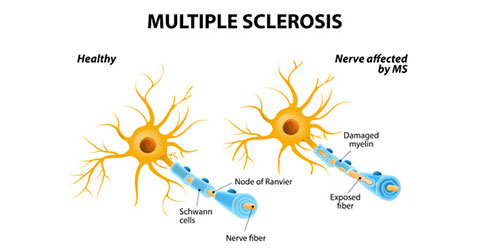 What causes multiple sclerosis (MS)? Could a plant-based diet have an effect on MS?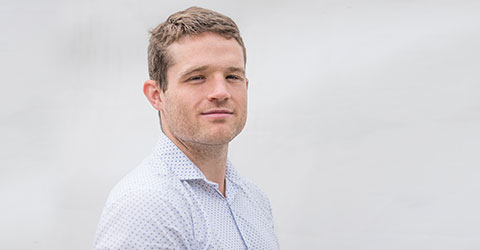 After reading The China Study I immediately adopted a whole food, plant-based diet and began to think about nutrition a little different. Suddenly Multiple Sclerosis (MS) didn't seem so scary.
Compliant with modern medicine I had fatigue, pain and depression. Adopting a plant-based diet turned me around and Code Blue: Redefining American Medicine was born.