The following is an article from a Community Grant recipient.
I founded Urban GreenWorks (UGW) with James Jiler in October 2010. We are a Miami-based nonprofit organization. Our mission is to restore the environmental, physical, and economic health of underserved urban communities in South Florida, and beyond.
Our projects have included green job training for incarcerated men and women and at-risk youth, community gardens, community needs assessments and mapping using GPS, youth-operated farm stands, community supported agriculture (CSA) programs, food forests with schools, and more. We focus especially on communities plagued by poor access to fresh food, blighted and neglected spaces, and underemployed young adults.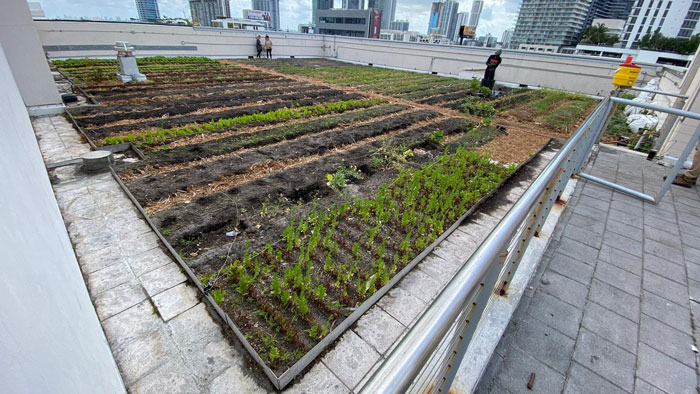 Moving forward, our focus will be on food security and planetary health, with the understanding that approaches have to uniquely address challenges on local, regional, and international levels.
In order to successfully implement so many different projects, we've had to build partnerships and collaborations with local organizations, community centers, city and county agencies, and numerous individuals and community groups that are more generally involved in improving the quality of life in these underserved neighborhoods. These partnerships help us succeed in everything we do. More importantly, they also help us to understand what needs to be done. We believe in responding to the ever-changing needs of the communities we serve. We're always querying residents and project participants to better understand the issues plaguing them. It was this responsiveness that led us to focus on the cradle-to-prison pipeline affecting underserved communities, which got us working with local youth on food and social justice issues.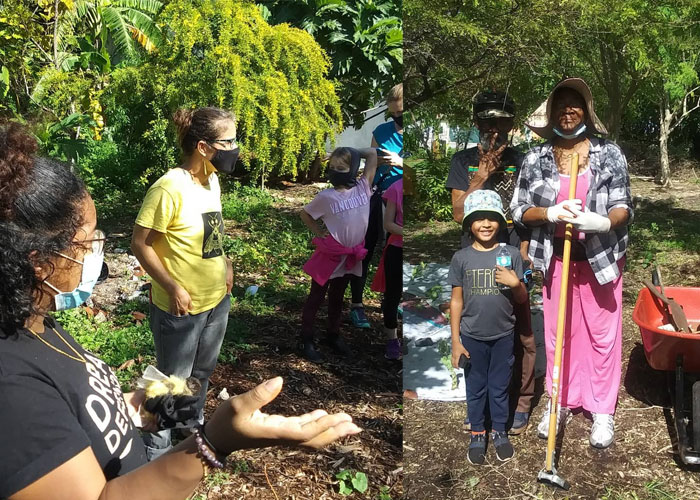 In 2019, I assumed the position of executive director of UGW. We refocused our vision on engaging inner-city youth in green workforce training, skills building, community development programs, and creating community collaborations. When COVID-19 hit in 2020, we had to adapt. We quickly reached out to supporters and communities through a series of panel discussions, which helped us to begin addressing major issues affecting our community. Meanwhile, we began an ambitious push for UGW Global. We started a new branch in Richmond, VA – one of the largest food deserts per city-size in the continental US. We reached out to partners in Haiti, St. Vincent & the Grenadines, Ghana, and Kenya to explore solutions for the issues that are affecting everyone around the world.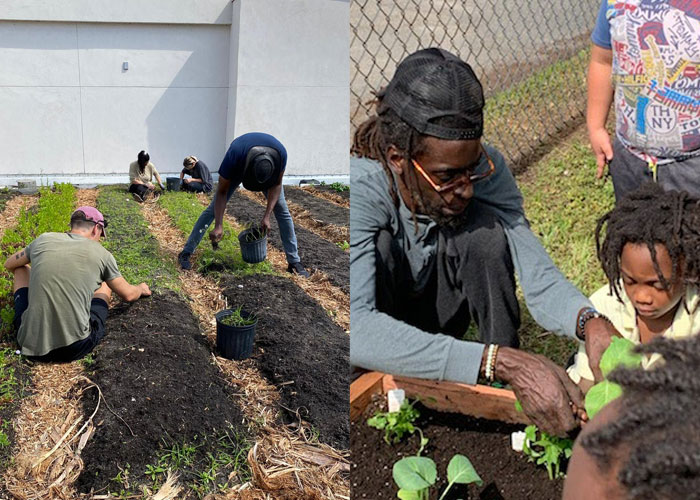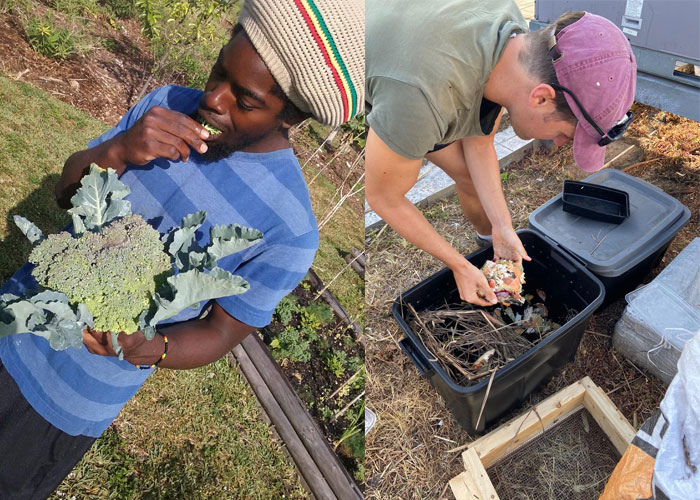 It's been more than a decade since UGW was founded, and we are on the cusp of numerous exciting developments. Moving forward, our focus will be on food security and planetary health, with the understanding that approaches have to uniquely address challenges on local, regional, and international levels; our focus will be on creating a sustainable food security model; on regenerative practices and techniques that improve soil, water, and air quality; on the methods and processes that regenerate and sustain our environment; on how and why food is grown the way that it is, how to reduce waste, and how to produce healthy seeds and nutrient dense food. We hope to incorporate data analysis and information technology into our work as we continue to train and develop a green workforce, educate communities, and engage younger generations. Today, UGW is global, and our work has just begun!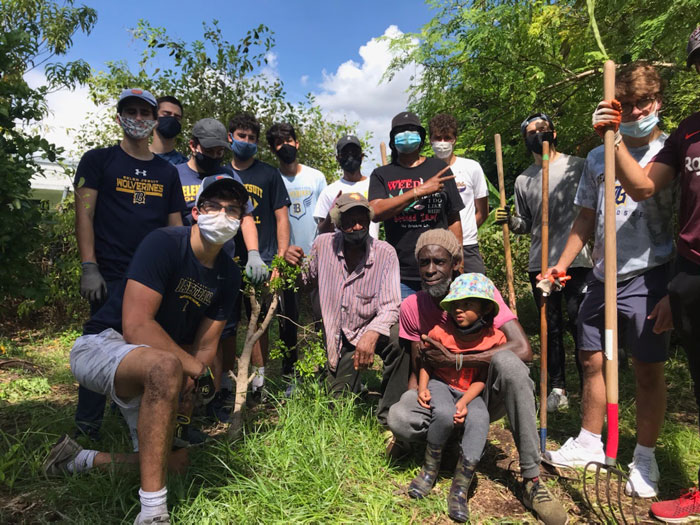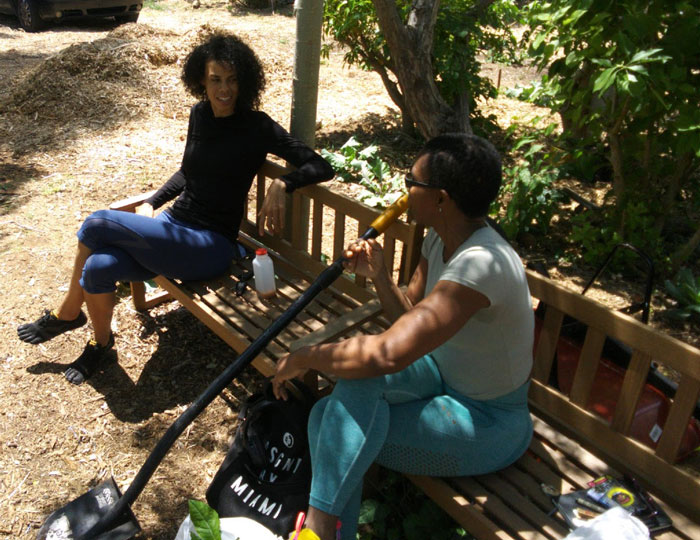 The T. Colin Campbell Center for Nutrition Studies (CNS) is committed to increasing awareness of the extraordinary impact that food has on the health of our bodies, our communities, and our planet. In support of this commitment, CNS has created a Community Grant initiative to empower sustainable food-based initiatives around the world by providing grants to enable innovative start-ups and to propel the growth of existing initiatives. Please consider making a donation to this great cause. 100% of your donation will go to support initiatives like the one you just read about in this article.
Copyright 2023 Center for Nutrition Studies. All rights reserved.