Oil-Free Dressings & Dips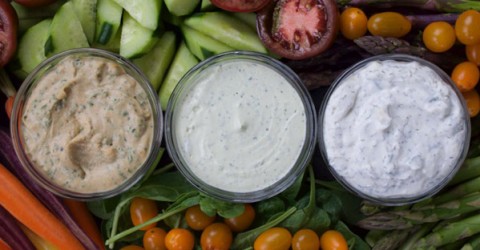 Salads and wraps are easy to make and a great way to incorporate a variety of vegetables into your diet. However, they can easily be sabotaged with added oil. Oil-free dressings and dips can provide just as much flavor without including refined sources of fat and dense calories. These dressings and dips also go great over cooked vegetables, cooked whole grains, legumes, baked potatoes, and more!
Oil-Free Dressings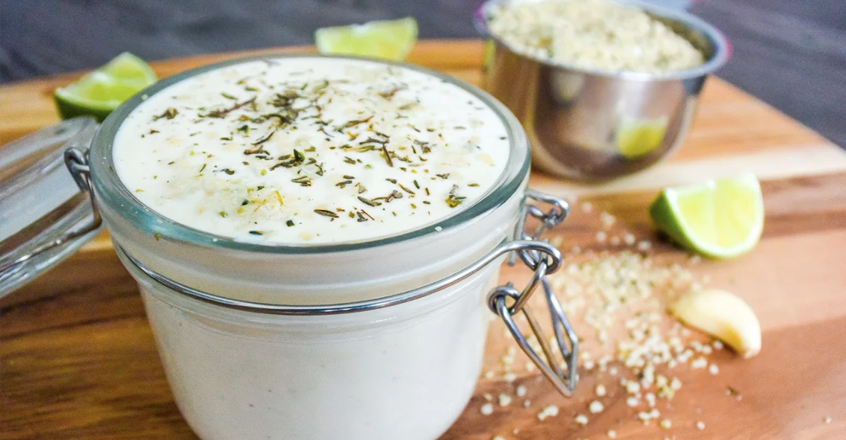 This dressing was created with kids and ranch dressing-lovers in mind. It is oil, gluten and soy free.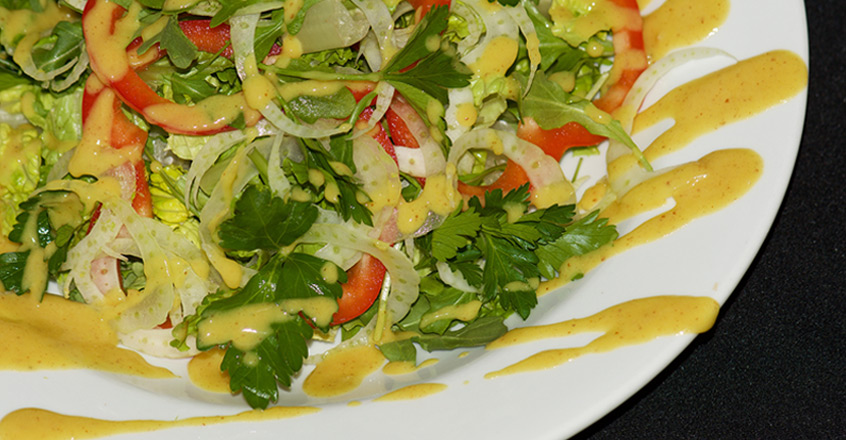 This is a wonderful oil-free alternative to honey-mustard dressing, using dates instead of honey.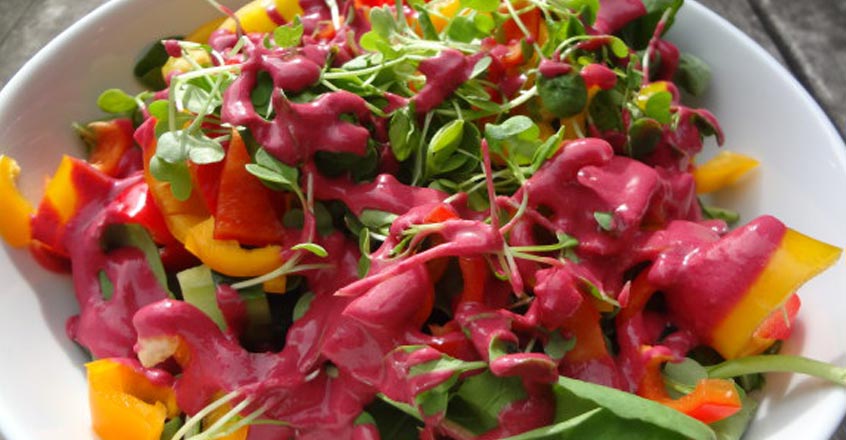 Are you looking for a sweet and healthy dressing? Try this popular vegan raspberry vinaigrette.
Plant-Based Dips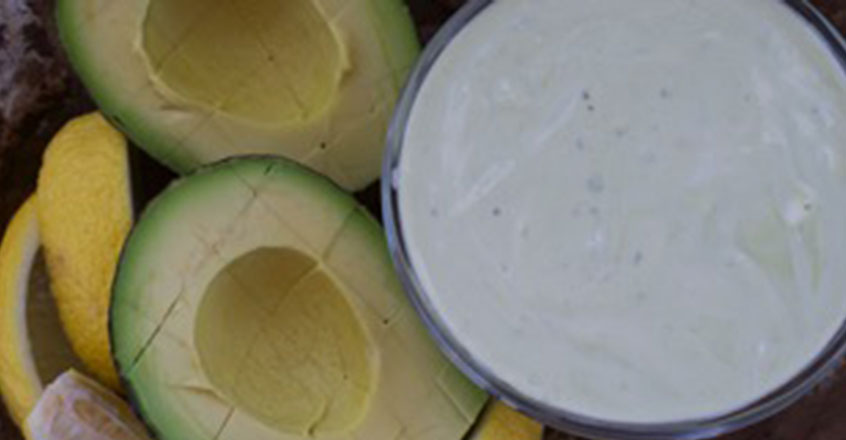 Dreamy creamy avocado dressing will dress up any vegetables with oil-free deliciousness.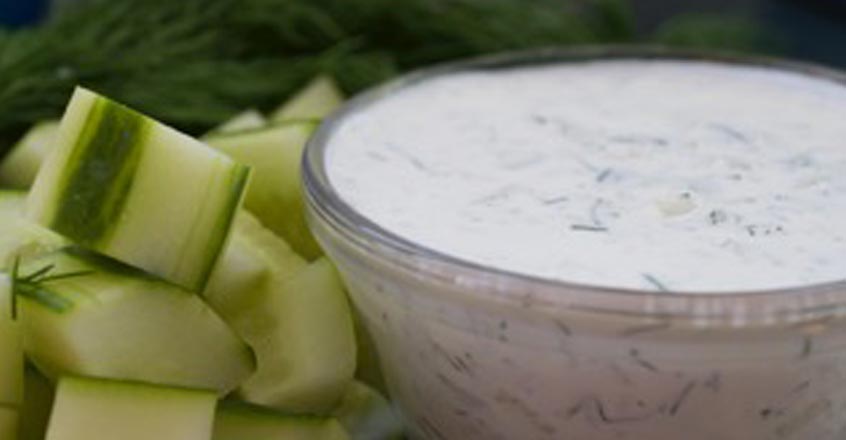 Vegan tzatziki is a lovely non-dairy dressing with tones of cucumber, garlic, and lemon.
Copyright 2022 Center for Nutrition Studies. All rights reserved.