10 Plant-Based Treats for a Happy Valentine's Day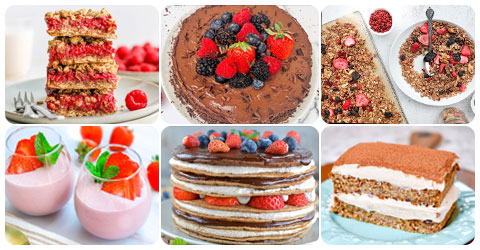 Whether you are celebrating love or friendship, these 10 decadent plant-based Valentine's Day treats will help you keep it special! Chocolate desserts are the go-to classic for this holiday, and we've got you covered with a variety of options, but it can also be fun to experiment with less traditional flavors. There's no wrong way to celebrate this holiday—show some love to your body with our delicious granola for breakfast, or make a batch of our energy bites for snacking in the days to come.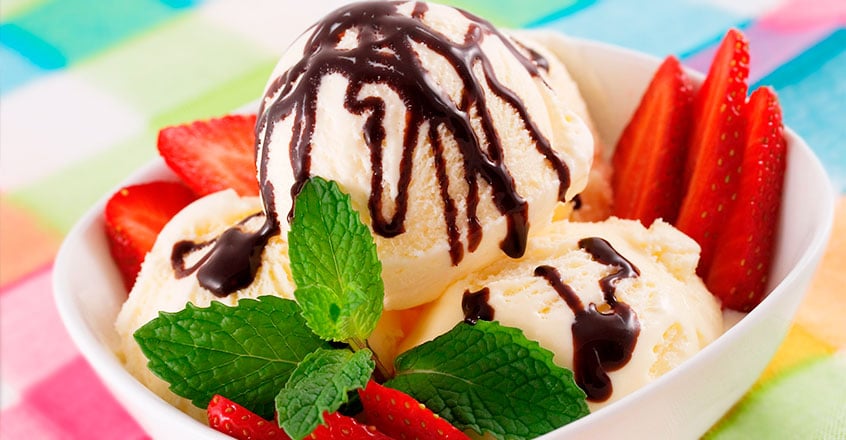 This rich sauce will have you dreaming of the hot fudge sauces of your childhood, but unlike those, this one is completely dairy-free and has way more redeeming qualities.
Granola can be eaten for breakfast or as a snack. Most commercial varieties are loaded with sugar and oil; this whole food, plant-based version is both healthier and more delicious.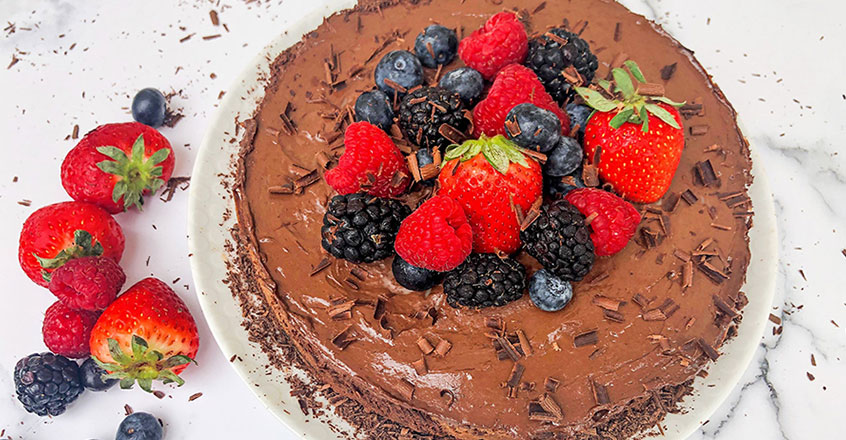 This plant-based cheesecake is a rich and creamy dessert that you can feel good about indulging in. It's the perfect recipe for when you need an occasional sweet treat that's sure to impress.
Fabulous Chocolate Cupcakes With Mousse Frosting
These fabulous chocolate cupcakes made with wholesome plant-based ingredients will satisfy your most devilish dessert cravings without taking a toll on your health or sending you straight into a sugar crash.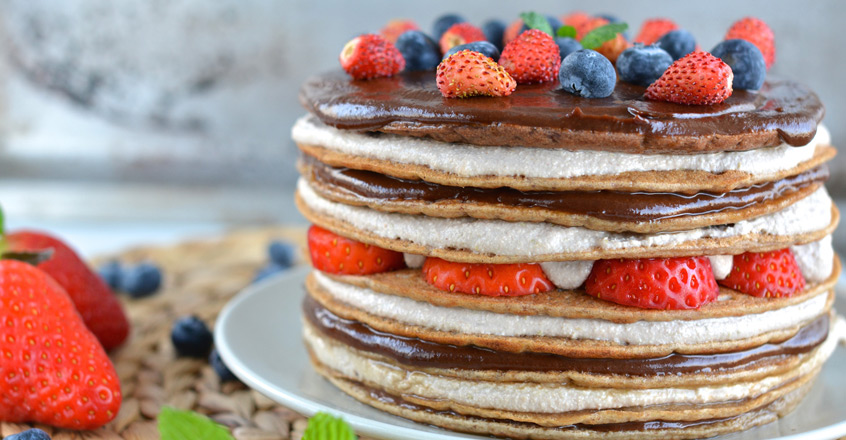 This beautiful pancake tart uses cashew-buckwheat ricotta and date-chocolate cream for a delicious and satisfying dessert.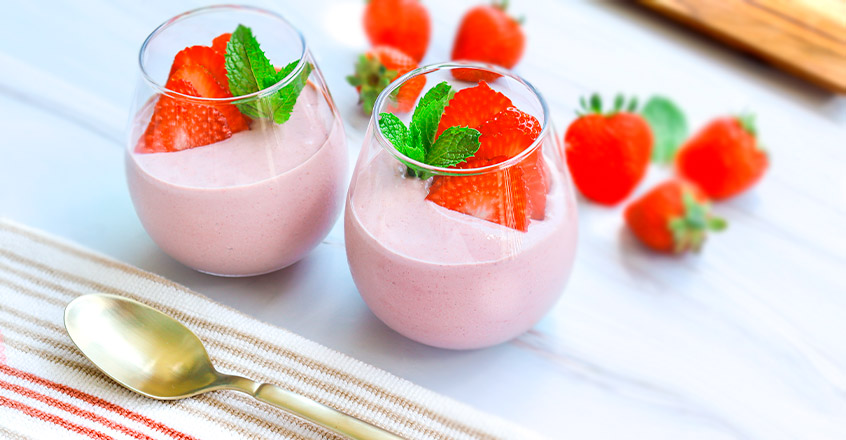 There's a reason strawberries are so often associated with romance! This velvety strawberry mousse has only six ingredients and a fraction of the fat of traditional mousse, but it's just as pleasing on the palate.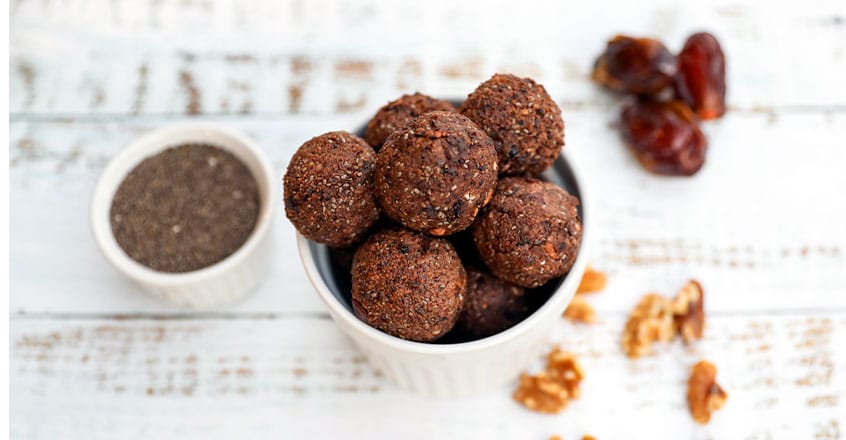 These omega-3-rich bites are the perfect snack or dessert. They can curb hunger and cravings without giving you a sugar crash.
Healthy Vegan Banana Split Sundae
This healthy, fruity treat feels decadent and is fun and easy to make! You can dress up these sundaes with your favorite toppings and customize as you like.
Easy raspberry oat crumble bars made with just six whole food ingredients. Perfect for a quick breakfast, snack, or healthy dessert.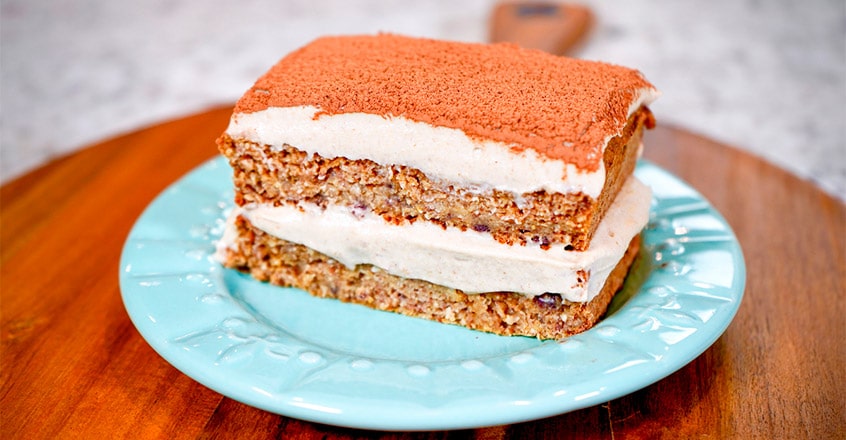 Tiramisu is a decadent dessert traditionally reserved for upscale Italian restaurants. The light sponge is soaked in coffee, layered with a thick cream filling, and topped with a generous dusting of cocoa powder. Whole food, plant-based living doesn't get much better than this!
Copyright 2022 Center for Nutrition Studies. All rights reserved.