8 Plant-Based Dessert Recipes for Valentine's Day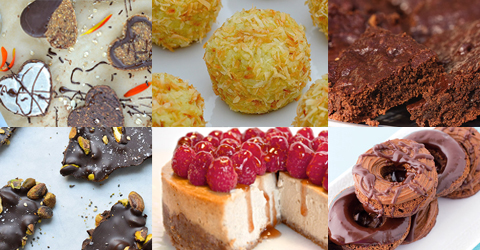 Looking for plant-based treats this Valentine's Day? Try these delicious dessert recipes. No need to buy a box of chocolates or search in a store for a vegan treat. Make these yumtastic recipes at home and enjoy, or give as a gift to a loved one.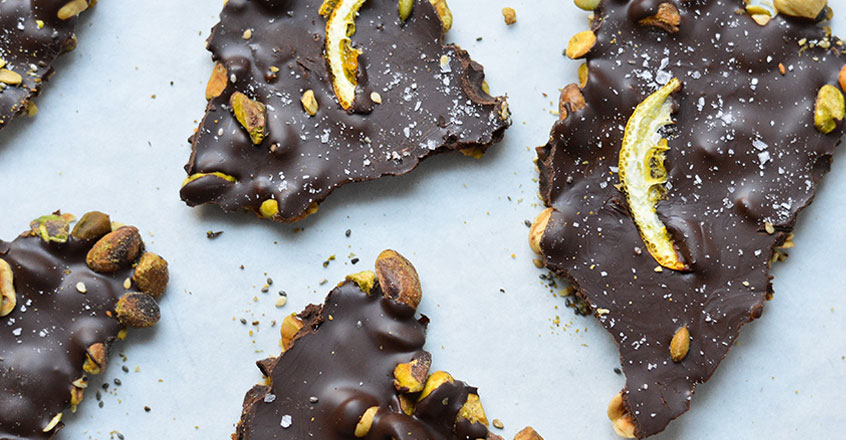 Chia, sesame, and pumpkin seeds make this easy but decadent vegan chocolate dessert pop along with flavorful hazelnuts, pistachios, and orange slices.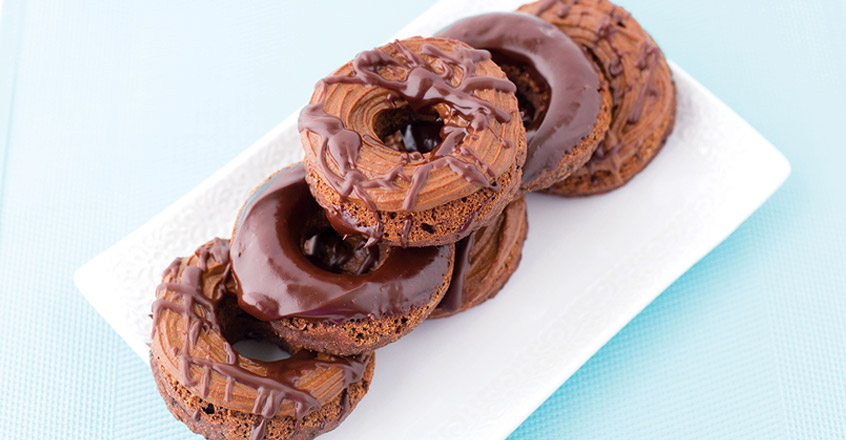 Who knew you could make healthy doughnuts? Soft, fluffy and oh-so chocolatey good.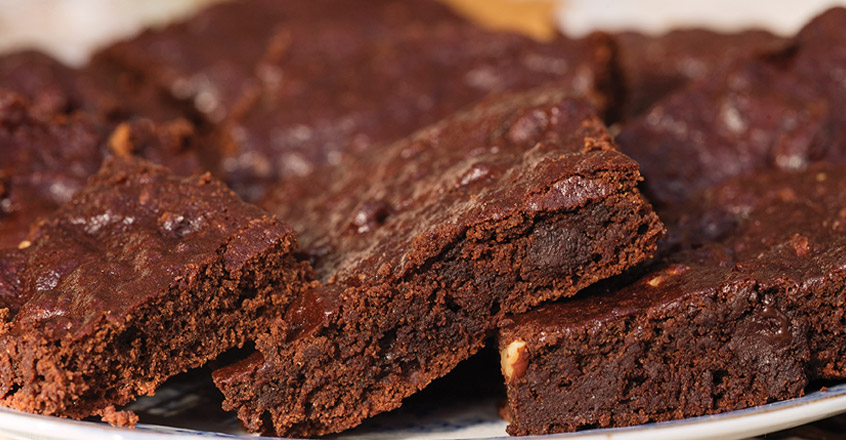 Extra-moist, fudgy brownies made with nut butter and applesauce are a perfect mouth-watering chocolate treat.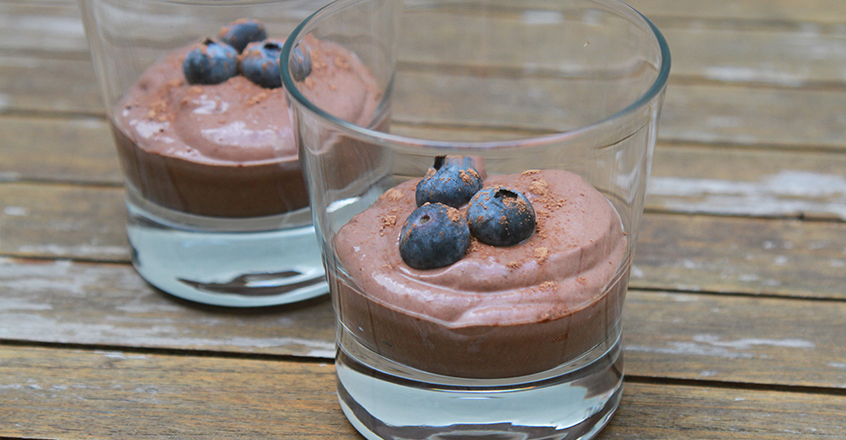 Looking to make an ultra quick, super decadent AND good for you recipe this Valentine's Day? Check out this creamy chocolate mousse.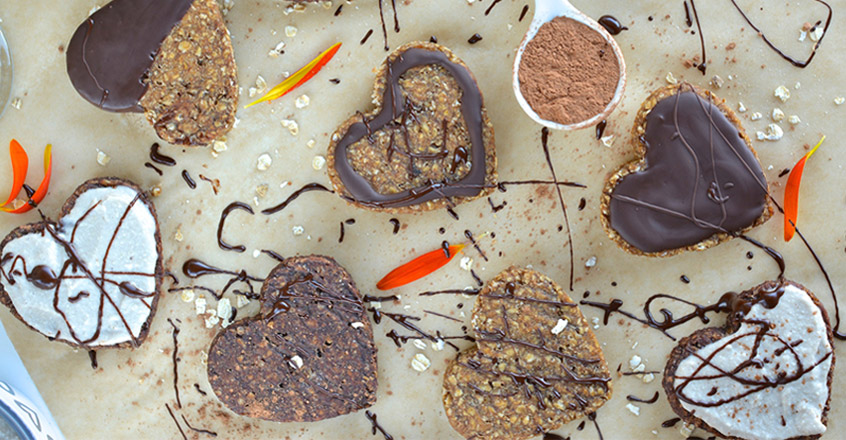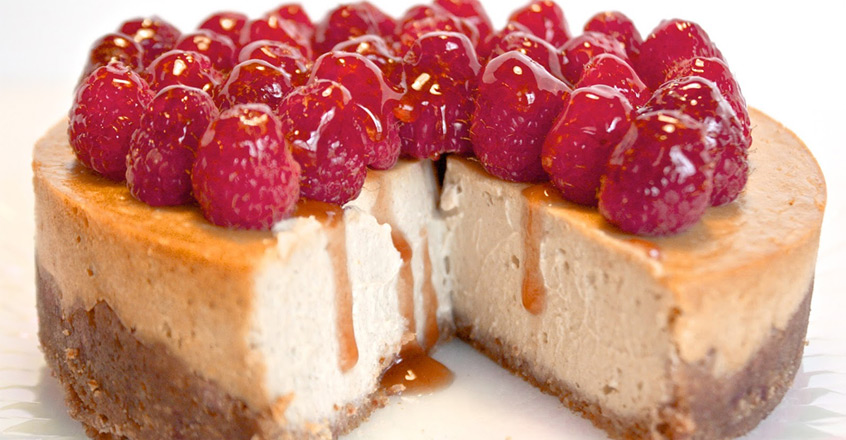 The perfect cheesecake doesn't need any cheese! This creamy, luscious dessert is 100% plant-based at its finest.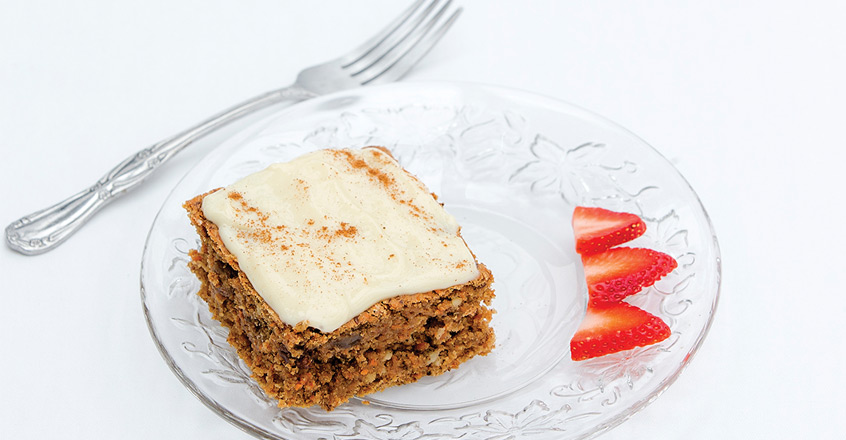 This classic carrot cake with plenty of carrots, applesauce, walnuts, and raisins is absolutely scrumptious.
Copyright 2022 Center for Nutrition Studies. All rights reserved.