8 Plant-Based Dessert Recipes for Valentine's Day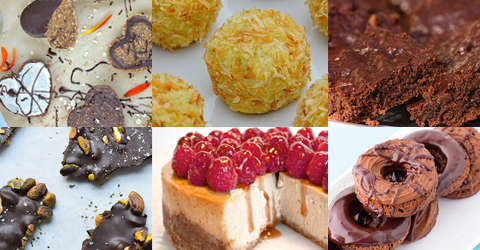 Looking for plant-based treats this Valentine's Day? Try these delicious vegan dessert recipes. No need to buy a box of chocolates or search in a store for a vegan treat. Make these at home and enjoy, or give as a gift to a loved one.
Chia, sesame, and pumpkin seeds make this easy but fantastic vegan chocolate dessert pop along with hazelnuts, pistachios, and orange slices.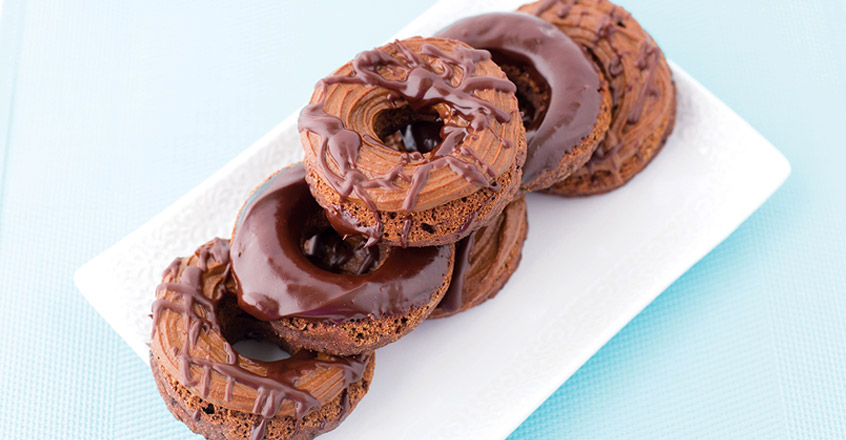 These doughnuts are not only whole grain but also free of oil and processed sugar, so you can enjoy them as a healthy treat or for breakfast.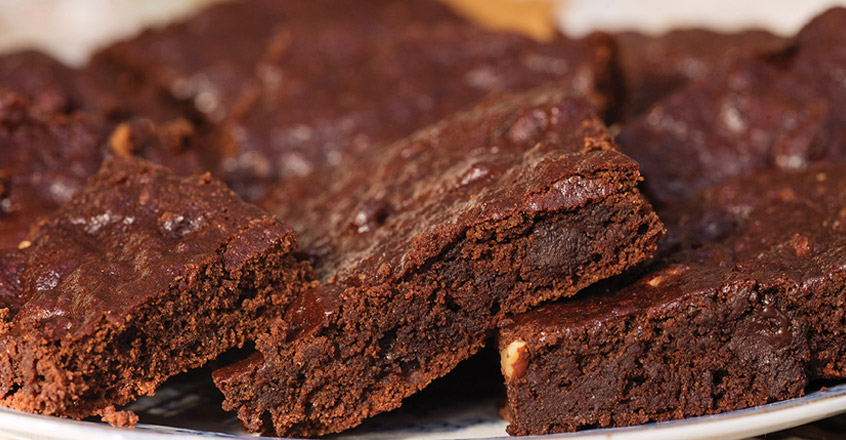 These extra-moist brownies are whole grain and have no added oil. The nut butter and applesauce give it a fudge-like texture for an extra-special chocolate treat.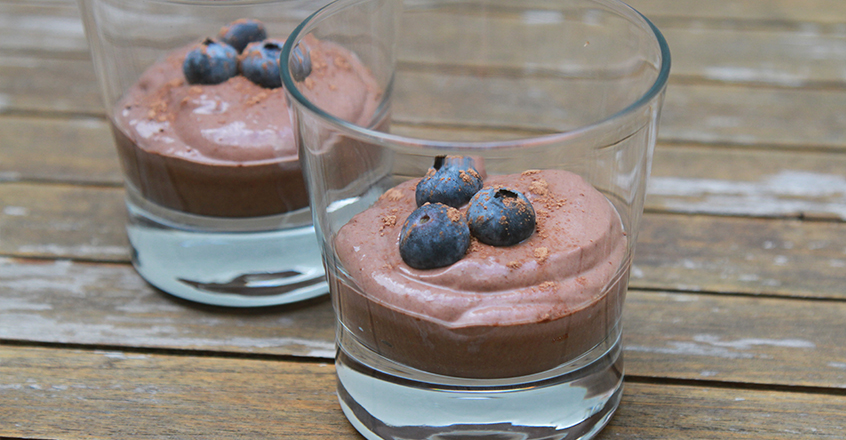 This is a simple recipe for a dairy free chocolate mousse that you can whip up in about 10 minutes.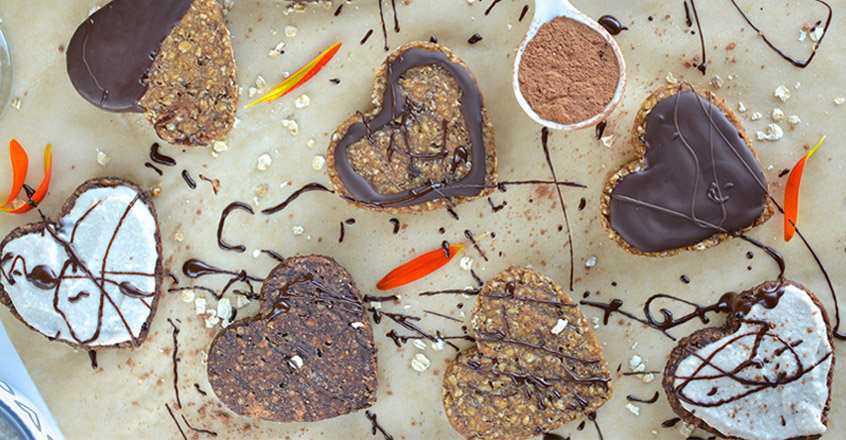 Heart-Shaped Oat & Banana Cookies
These plant-based and gluten-free heart-shaped cookies are so simple and delicious. No need to go to a store to buy a treat or gift when you can so easily make these at home!
This traditional moist carrot cake has plenty of healthy carrots, applesauce, walnuts, and raisins.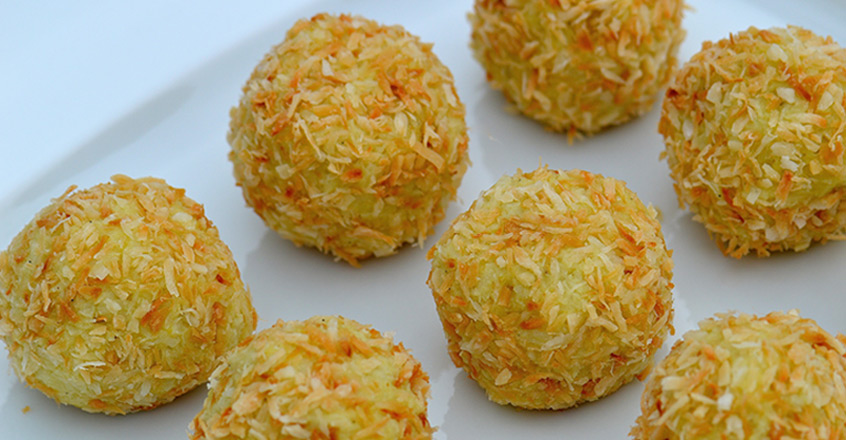 These mango coconut balls are a plant-based treat that will melt in your mouth. This dessert has no added sugar plus they are oil-free.
Copyright 2018 Center for Nutrition Studies. All rights reserved.