Newsletter Signup Inspiring articles and healthy recipes in your inbox.
Research Articles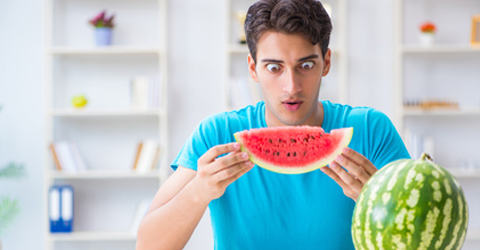 Most of the calories in fruit come from carbohydrates—specifically sugar. Should we eat fruit, be cautious, or avoid it?
Nitric oxide (NO) is one of the most important molecules in the body. To optimize NO levels and overall health, the consumption of a high vegetable diet can be recommended.