whole food Articles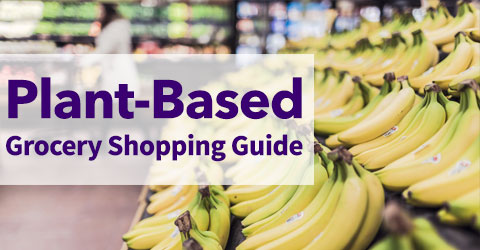 Plant-based food shopping made easy. This guide will help you get started.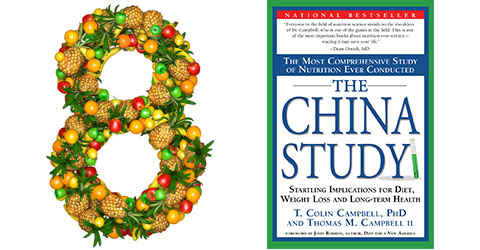 The 8 principles from this abbreviated chapter of The China Study are important lessons about food, health, and disease.
Reductionism is not the way that nutrition works—by definition. It is time to recognize the science that demonstrates the health benefits of whole foods instead of their nutrient parts.