Trying to select a dish to pass or preparing a whole Thanksgiving dinner is no easy task, but have no fear. We put together this menu full of healthy, easy-to-prepare, mouth-watering holiday favorites. Since the holidays can be a busy time of the year we also included plant-based dinner tips to help make life a little easier:
Make a plan: Pick out recipes and put together a grocery list to go shopping at least a few days in advance. There are a number of convenient apps that can help you do that such as Anylist and Paprika.[1]
Bake ahead: You can make desserts, sauces, gravies, and stuffing ahead of time. The flavors of the stuffing can actually get better overnight! Just reheat and serve.
Prep your vegetables: Chop, slice, or dice your vegetables the day before to save some time on the big day.
Make your own broth: Save your vegetable scraps from prepping your vegetables to create your own vegetable stock. To make, place the vegetables (approximately 4 or 5 cups of vegetable scraps) in a 4-quart stockpot. Cover with cold water and bring to a boil. Reduce heat and simmer uncovered for around 45 – 55 minutes.[2] Can be used to saute veggies, as a gravy base and more.
Storing leftovers: Glass containers that are oven safe are the optimal storage containers for the refrigerator and freezer. This way you reheat your meals in the same container in the oven and minimize dish washing. BPA-free freezer bags work great for freezing lots of different items and mason jars are perfect for storing dressings and sauces.[1]
Plant-Based Thanksgiving Menu
Thanksgiving Entrée Recipes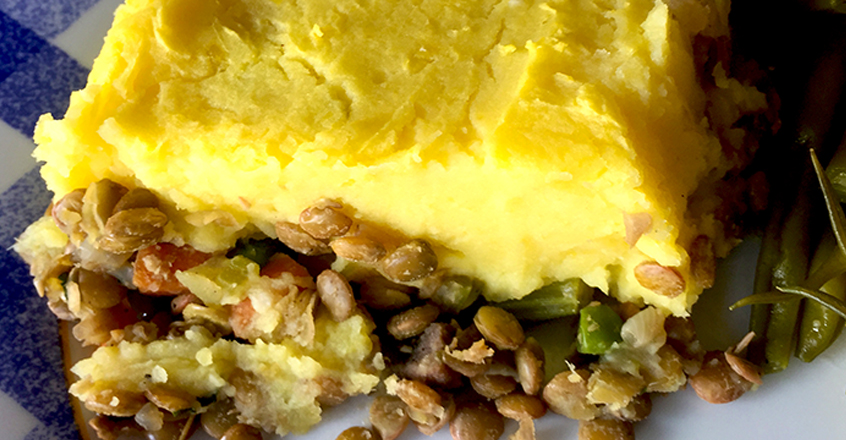 Everyone loves shepherd's pie. Savory, hearty, and a creamy delicious topping, what's not to love?!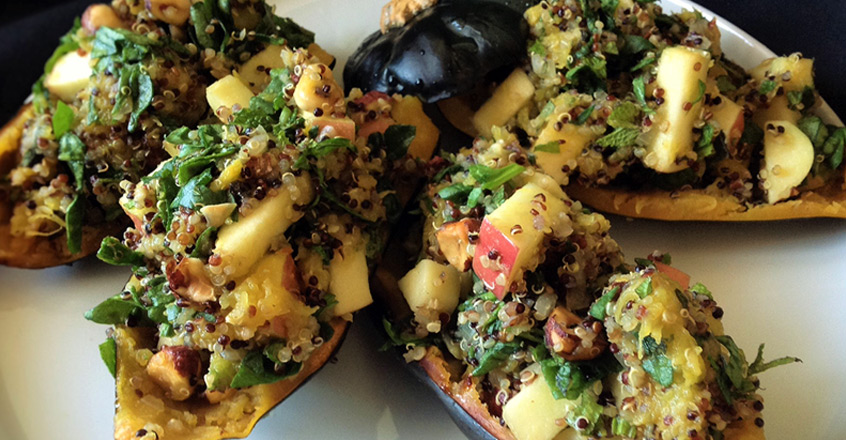 Colorful, stuffed squash with mint, quinoa, apples and spinach. A definite hit that will brighten any holiday table.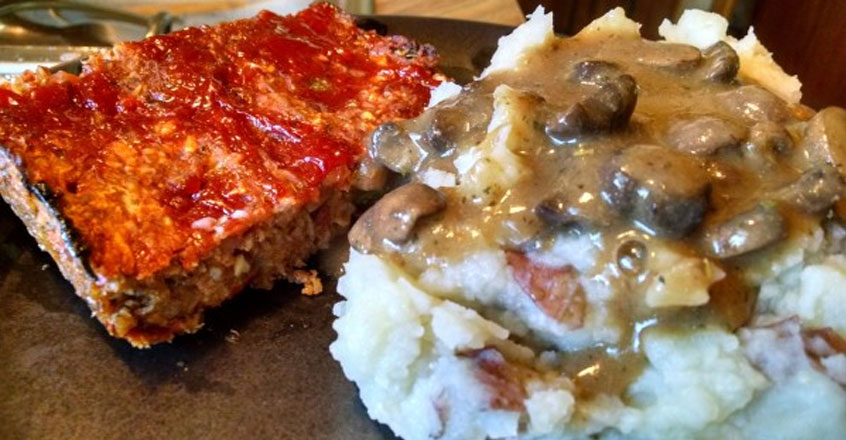 You can't go wrong with this simple no-meat loaf. It's a perfect main dish for a plant-based Thanksgiving celebration.
Thanksgiving Side Dish Recipes
Thanksgiving Dessert Recipes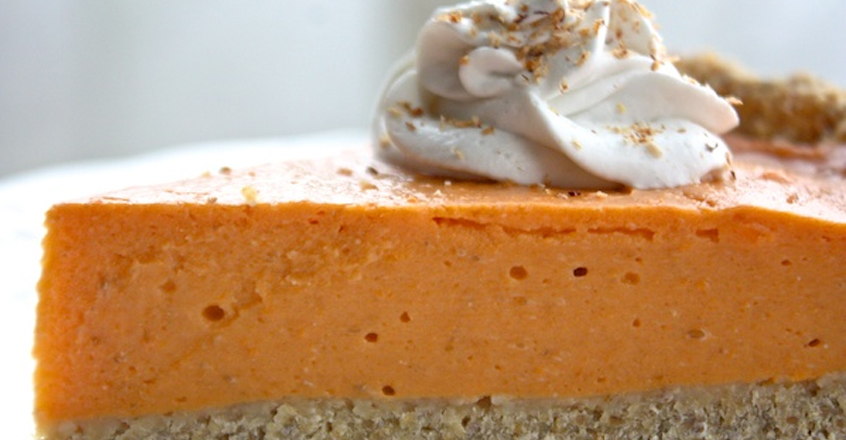 Vegan Sweet Potato Pie With Chia Oat Crust
It's everything a Thanksgiving pie should be and more. Creamy, rich, scrumptious AND good for you.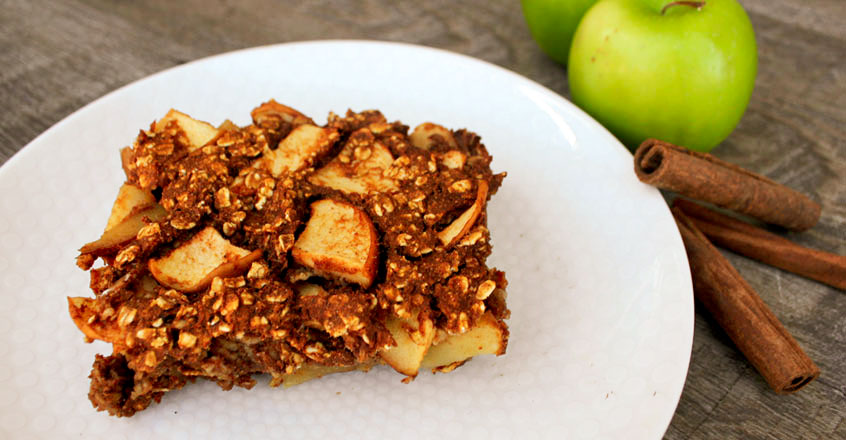 Why choose between apple or pumpkin pie when you can have both? This super easy to prepare dessert is so delicious that it will quickly disappear at any holiday gathering.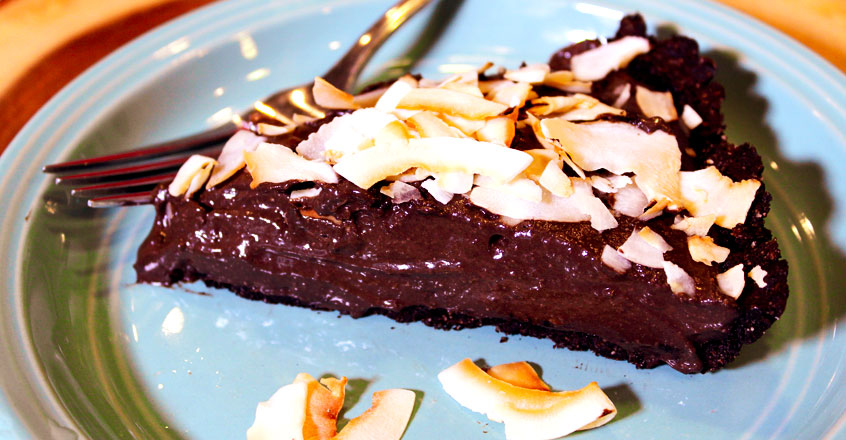 This recipe is a much healthier version of a traditional chocolate pudding pie. It will surely delight all chocolate lovers!
References
Copyright 2023 Center for Nutrition Studies. All rights reserved.