Whole Foods, Plant-Based Diet Sample Menu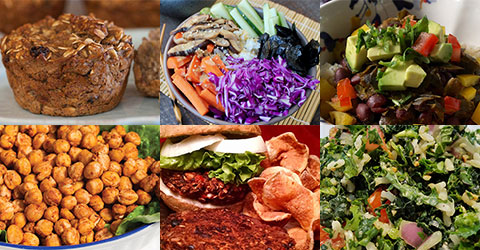 A whole food, plant-based diet includes vegetables, whole grains, nuts, seeds, legumes, tubers and fruits, with no animal products (meat, fish, eggs, dairy, and poultry) or processed foods. Check out our 3 day sample menu of delicious, plant-based recipes to help you get started on your plant-based journey.
Day 1
Breakfast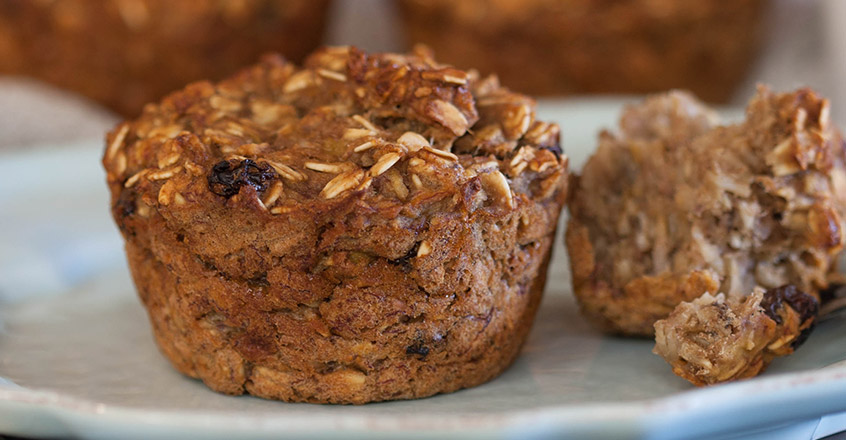 These hardy, moist muffins are like eating a bowl of oatmeal.
Lunch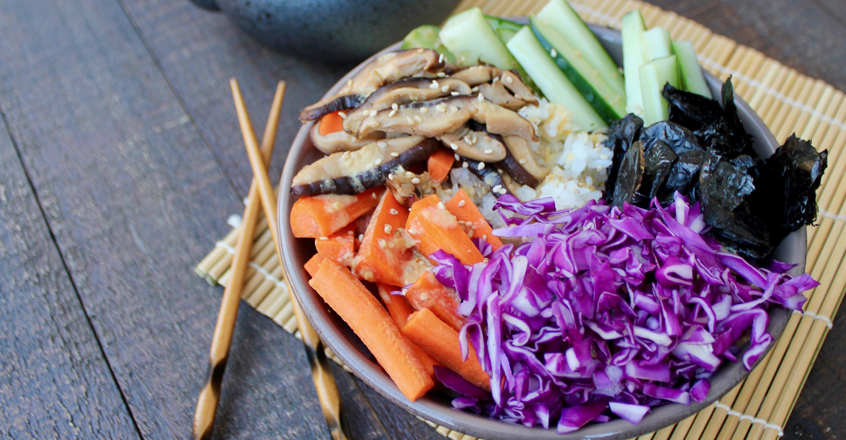 Bring the sushi bar to your home with this plant-based power bowl.
Dinner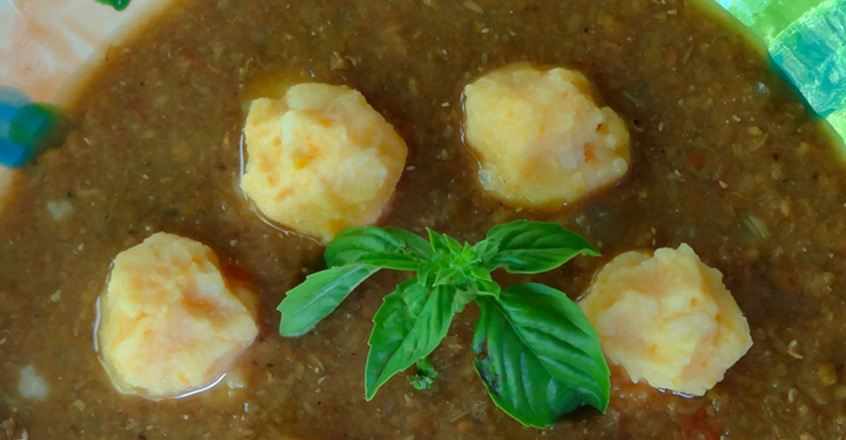 Snack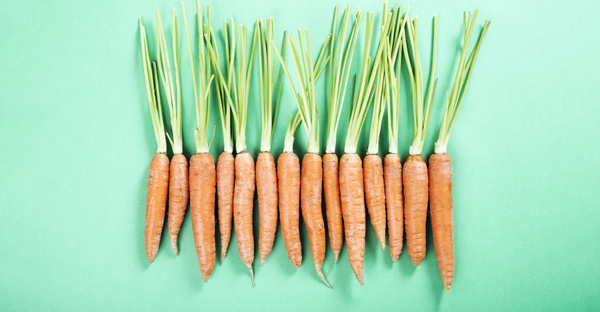 Two medium sized carrots make a great snack!
---
Day 2
Breakfast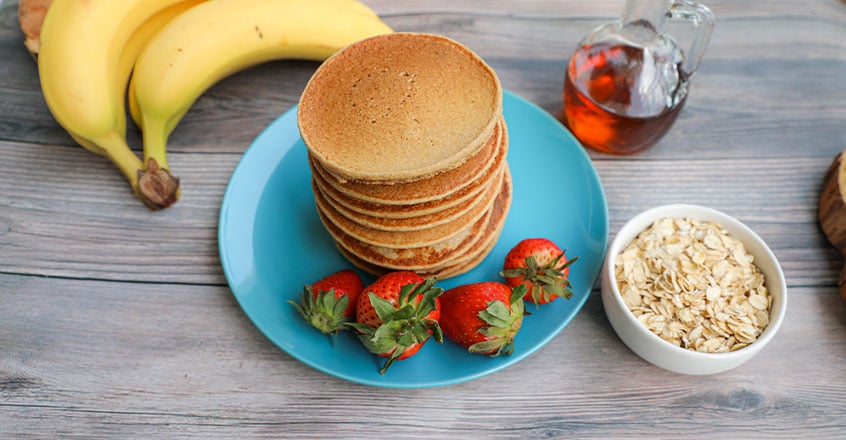 This easy and simple recipe has minimal ingredients and is oh so good!
Lunch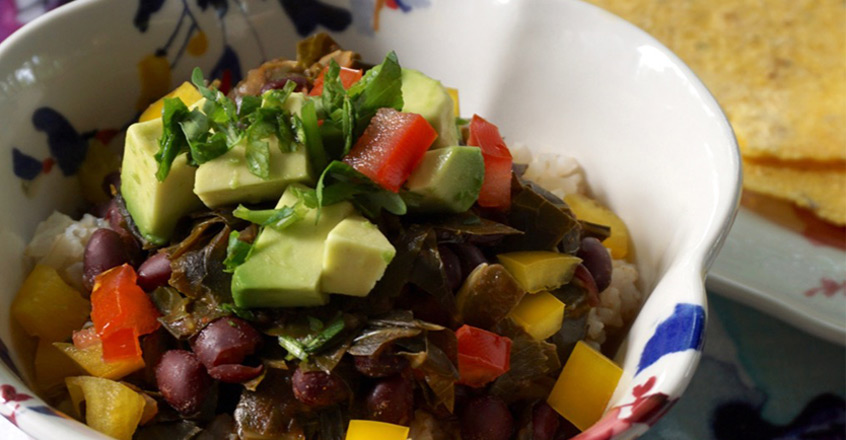 Dinner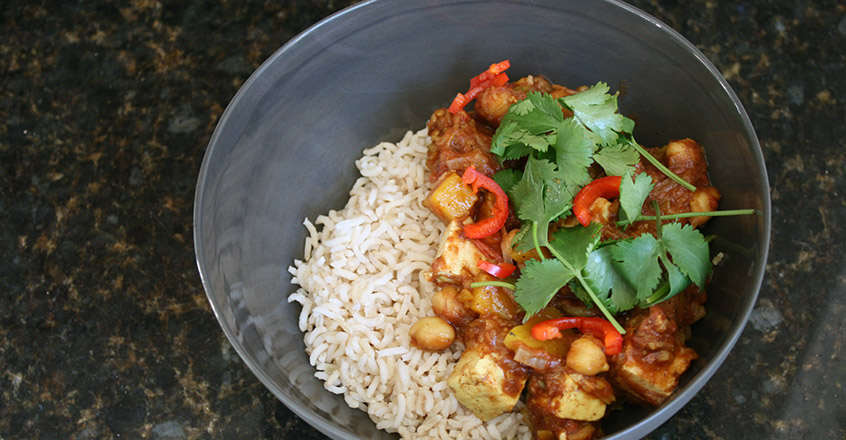 Snack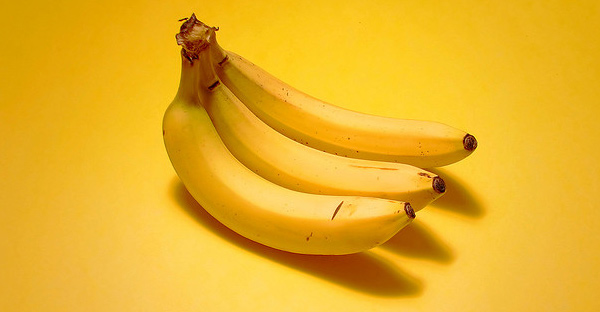 One banana makes a nutritious and easy to carry snack wherever you might go.
---
Day 3
Breakfast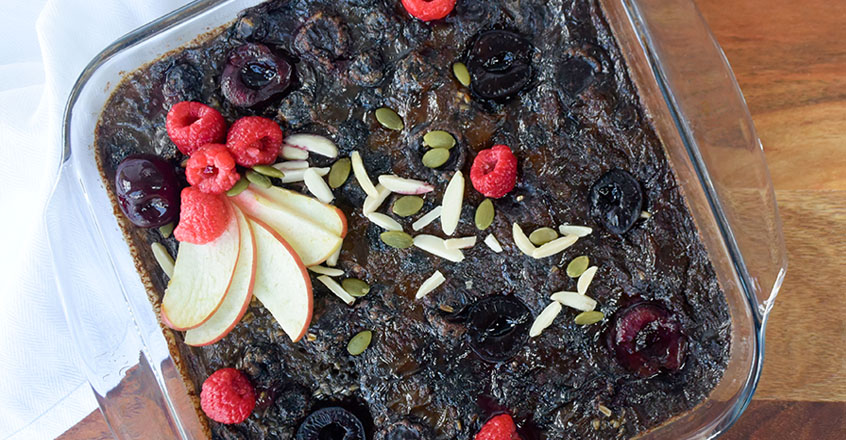 Every serving is nice and sweet, without any added sugar.
Lunch
A delicious green salad packed with nutrient-rich antioxidants.
Dinner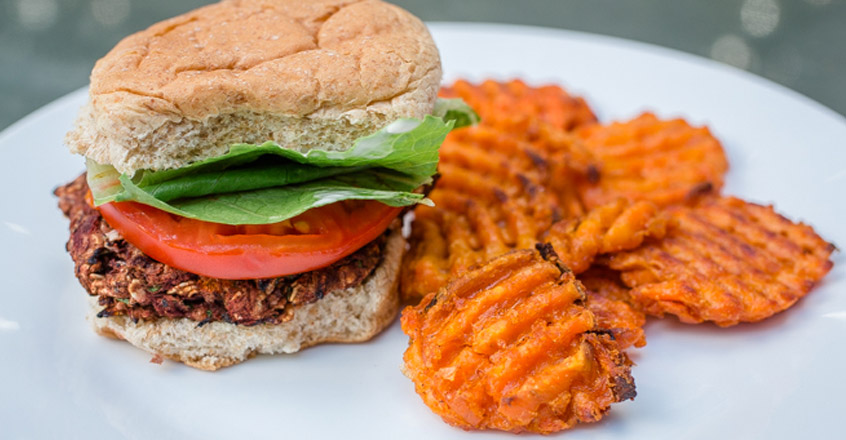 This burger is packed with protein and fiber.
Snack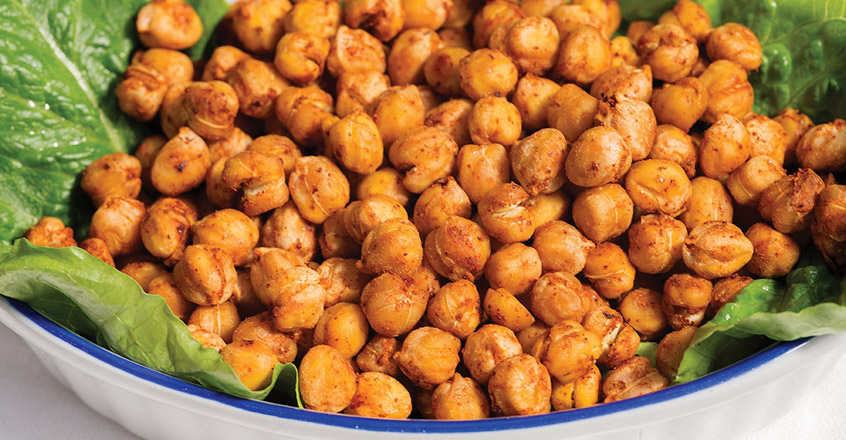 These are great for a mid-afternoon snack!
Copyright 2022 Center for Nutrition Studies. All rights reserved.