14 Plant-Based Passover Menu Ideas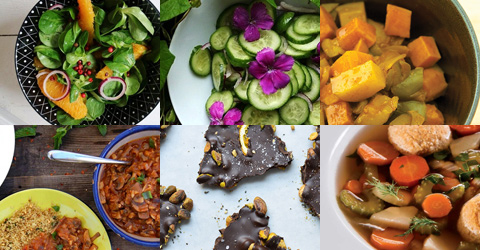 While many holidays have a way of putting extra pressure on those who follow a whole food, plant-based (WFPB) diet, the annual Jewish observance of Passover may be a special case. It's not just a matter of finding substitutions for traditional, animal-based foods like meat and eggs. Passover also asks the faithful to abstain from grains, beans, and corn–three important staples for WFPB eaters. On top of that, Passover lasts for eight days!
Fear not—these recipes show that you can keep your commitment to a healthy, plant-based lifestyle and honor your religious values at the same time.
Main Dish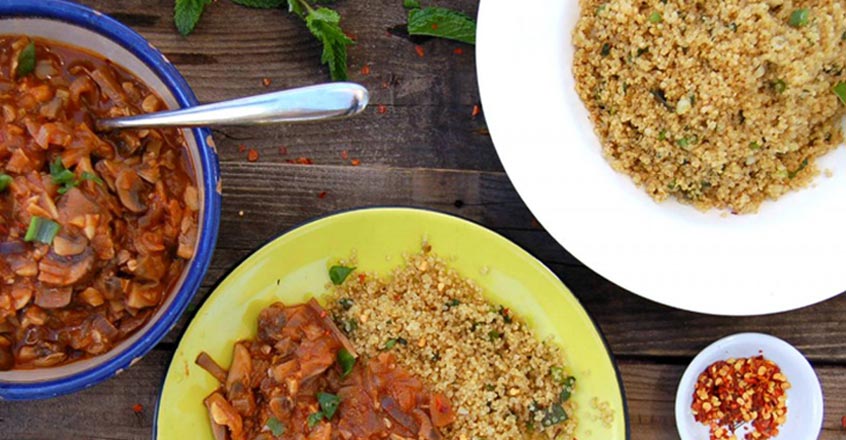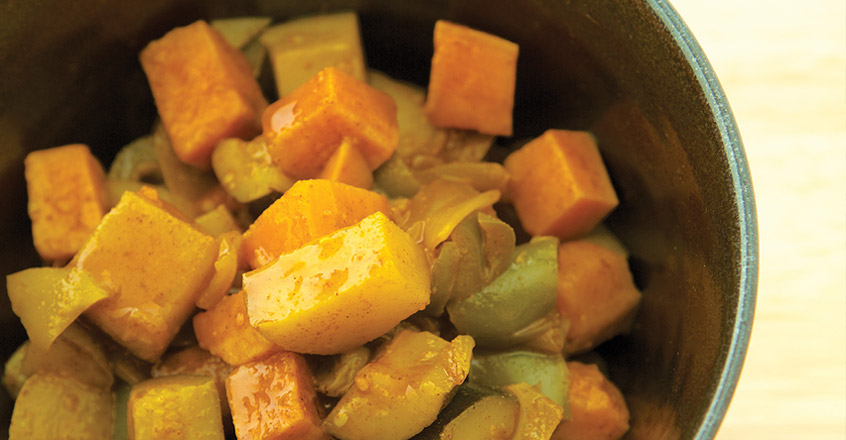 Enjoy the sweet, savory, and pungent flavors in this dish. They all balance each other nicely.
Salads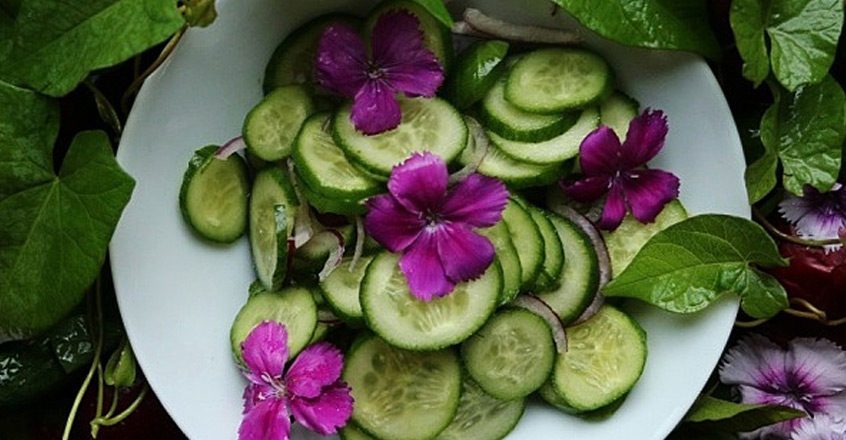 Cool, refreshing and crisp, this Passover friendly salad comes together in just minutes.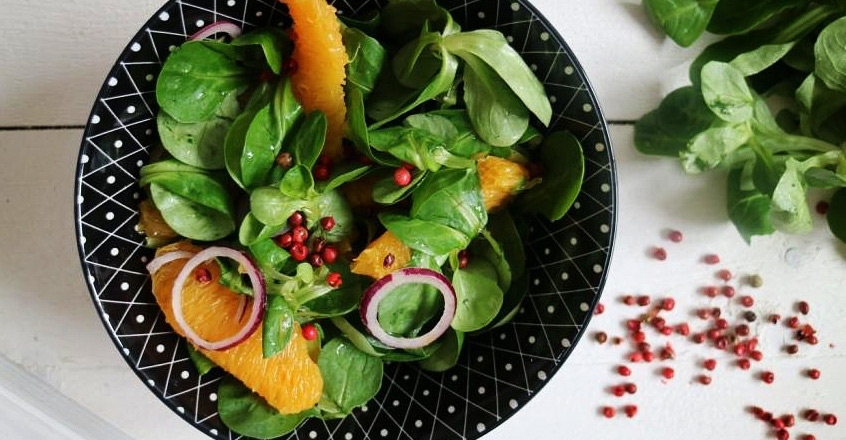 Soups
These matzo balls are just as light, fluffy, and flavorful as their conventional counterparts.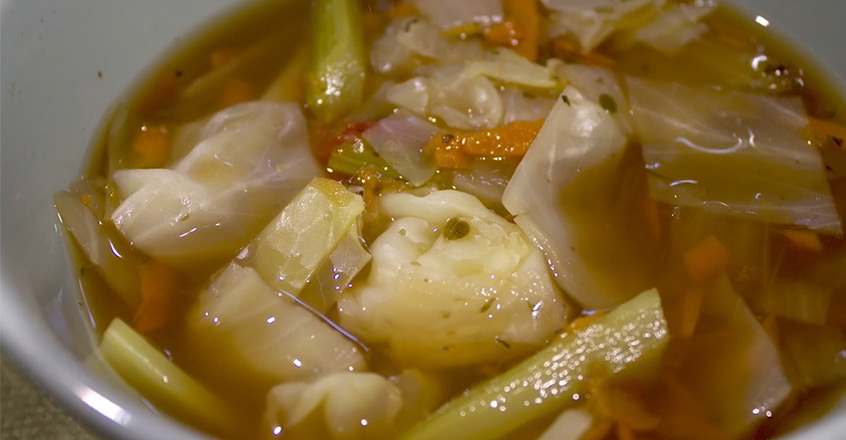 Tomato paste is the secret ingredient in this plant-based cabbage, carrot and celery soup.
Sides
Sauces
Desserts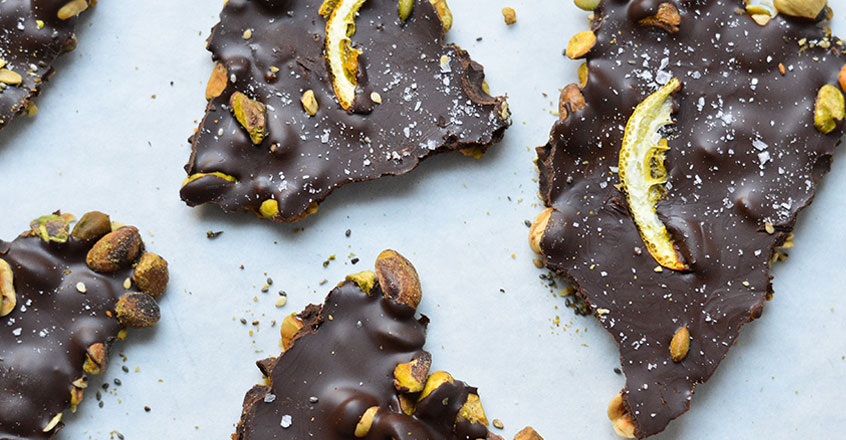 Chia and pumpkin seeds make this fantastic vegan chocolate dessert pop along with hazelnuts, pistachios, orange slices and cardamom.
Copyright 2021 Center for Nutrition Studies. All rights reserved.