Whole Food, Plant-Based Thanksgiving Recipe Ideas With Full Menu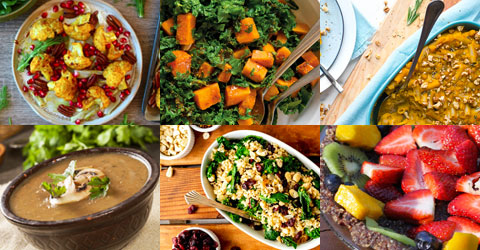 Thanksgiving is undoubtedly one of the most important holidays people in the United States celebrate every year. After all, getting together with loved ones to give thanks is something just about everyone can get behind, especially when a huge feast is involved! On the other hand, many of us already fret about the potential for dinner table arguments over politics, religion, or even football. Those of us following a whole food, plant-based (WFPB) diet may have the additional worry that our food itself could be another source of tension. How do we manage the conflicts that may arise when our dietary needs run counter to "tradition?" More importantly, how do we celebrate the spirit of Thanksgiving by establishing new, healthier, holiday traditions?
Veteran WFPB advocates inevitably find that the best way to win people over is to lead by example. That means showing them that a plant-based Thanksgiving can be not only healthy but delicious. There are so many wonderful and delicious alternatives to turkey as the centerpiece entree. When it comes to side dishes, you may have already noticed that the most popular Thanksgiving foods have always been plant-based anyway: yams, mashed potatoes, green beans, stuffing, cranberry sauce, pumpkin pie, and so on.
A bona fide WFPB Thanksgiving feast is easier than you might think. Look below to find a veritable cornucopia of our favorite recipes. If you bring some of these dishes to the table, even friends and family who haven't embraced the plant-based lifestyle will have to admit there's more than one way to celebrate Thanksgiving. In fact, don't be surprised if some of them bring plant-based recipes of their own the next time around!
Plant-Based Thanksgiving Menu
Thanksgiving Entrée Recipes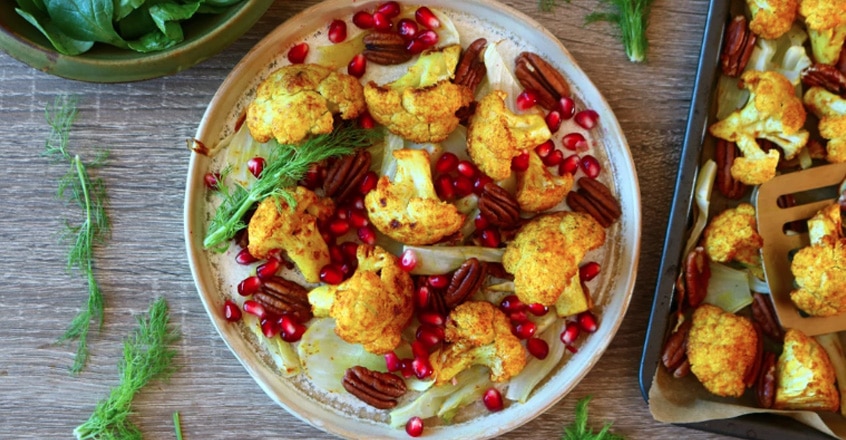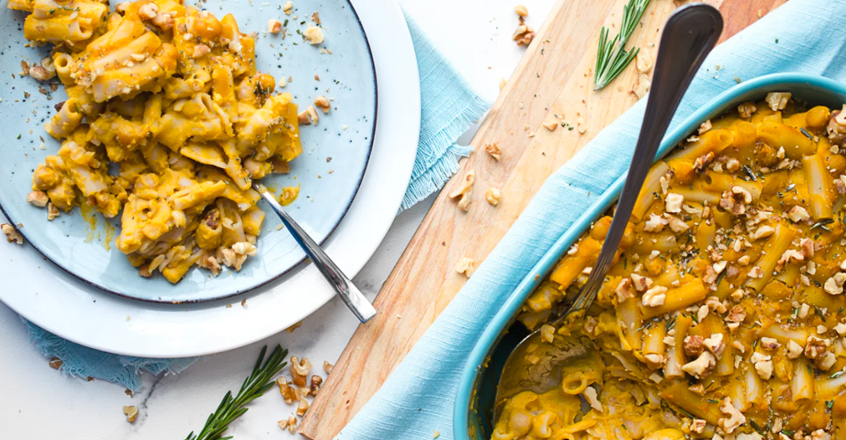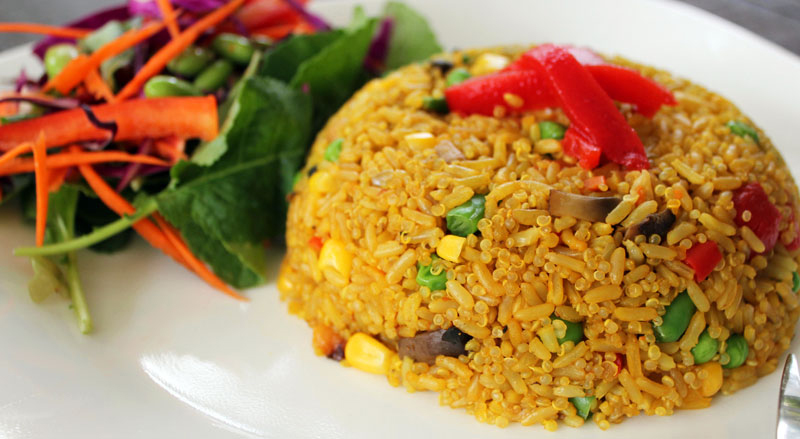 Paella is classic holiday dish that originated in Spain. This plant-based version is full of colorful vegetables along with hearty brown rice, quinoa, mushrooms and chickpeas.
Thanksgiving Side Dish Recipes
Thanksgiving Dessert Recipes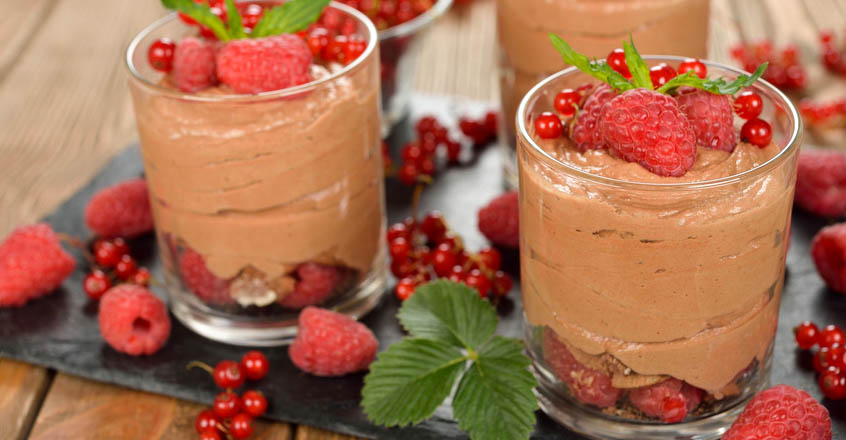 This velvety chocolate mousse has only 4 ingredients and a fraction of the fat of traditional mousse.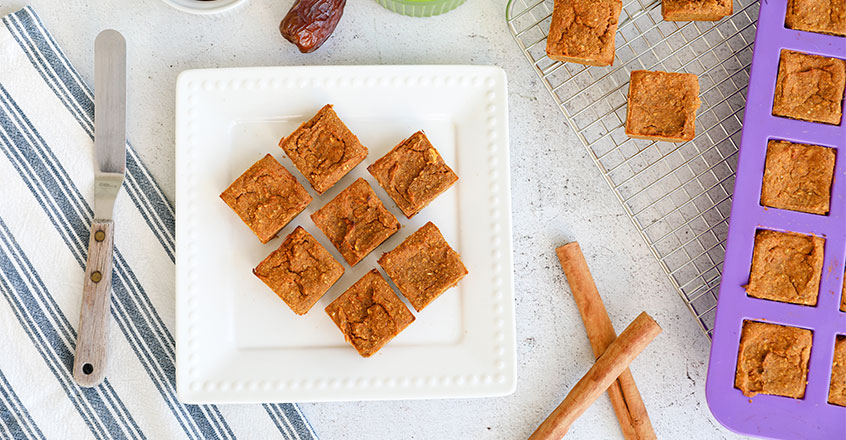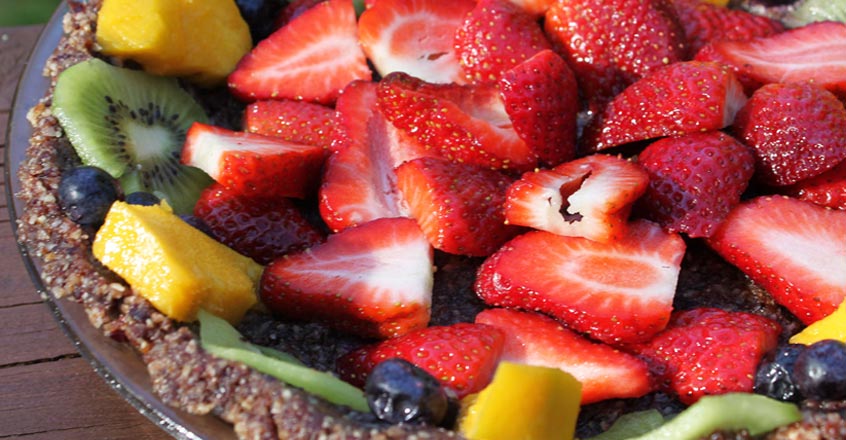 Copyright 2022 Center for Nutrition Studies. All rights reserved.