While this Thanksgiving may look a little different for most of us, it can still be a celebration of all that we are thankful for and filled with delicious and nutritious dishes.
Tips and Tricks for Cooking a Plant-Based Thanksgiving Meal
Preparing and sharing a Thanksgiving meal can be stressful. There is bound to be some tension, especially if you do not share the same eating habits as those you're sharing the table with. If you plan to cook a Thanksgiving feast, we have some tips and tricks to help you impress your diners, without losing your mind in the process.
Focus on Wholesome Seasonal Ingredients With Familiar Flavors
When cooking for meat eaters or if this is your first plant-based holiday, you might be tempted to substitute the turkey and sides with processed meat substitutes and other high-fat, high-sugar ingredients, but you don't have to. There are several dishes that can be prepared with seasonal and traditional spices that will please everyone at the table. If you are looking for a beautiful centerpiece, try a roasted cauliflower or stuffed pepper recipe. Mushroom roasts and veggie loaves are also very popular for those looking to replace a meaty dish. Casseroles, pumpkin soup, stuffing, sweet potatoes, green beans, pilafs, mashed potatoes, and even pumpkin pie can all be prepared with wholesome seasonal ingredients.
Plan Ahead
Choose a couple main dishes, some side dishes, and at least one dessert item, and make sure you have all the ingredients you need before you start cooking. Mise en place (French for "everything in its place") is key to successful meal preparation. Prep ahead as much as you can the day before, measuring all the ingredients and separating them by recipe, to ensure your cooking experience is a smooth and enjoyable one. Desserts, dressings, gravies, and casseroles can typically be prepared the day before. Stock your kitchen with cupboard staples such as whole grain flours, pumpkin spice, cinnamon, onions, garlic, apples, baking ingredients, and plant-based milk. You don't want to have to run to the grocery store at the last minute to grab crucial missing ingredients.
Get Everyone Involved
Ask anyone dining with you to contribute. If you're not sure whether they will know how to cook healthy plant-based meals, you could select a menu and assign recipes to them. Or you could choose recipes from a cookbook or plant-based site and have your participants pick the ones they feel comfortable preparing.
Think Outside the Box
You don't need to stick exclusively to preparing traditional holiday recipes, unless you want to. Feel free to explore dishes, flavors, and spices from around the world. It might be fun to prepare a Thanksgiving celebration with a particular theme or cuisine in mind.
End With a Sweet Memory
Do your research and perform some recipe testing if you need to, but always end your meal with a decadent plant-based dessert or two! Once your diners realize that it is possible to enjoy delicious desserts that are free of animal products, they will begin to look at plant-based eating with a new set of eyes.
Finally, traditions are hard to change for many and a Thanksgiving celebration would not be complete without a turkey on the table. However, the best way to win people over is to lead by example. That means showing them that a plant-based Thanksgiving can be not only healthy but delicious. After all, there is a whole new compassionate and sustainable world to be created, and it is up to us to lead the way!
Plant-Based Thanksgiving Menu
Thanksgiving Entrée Recipes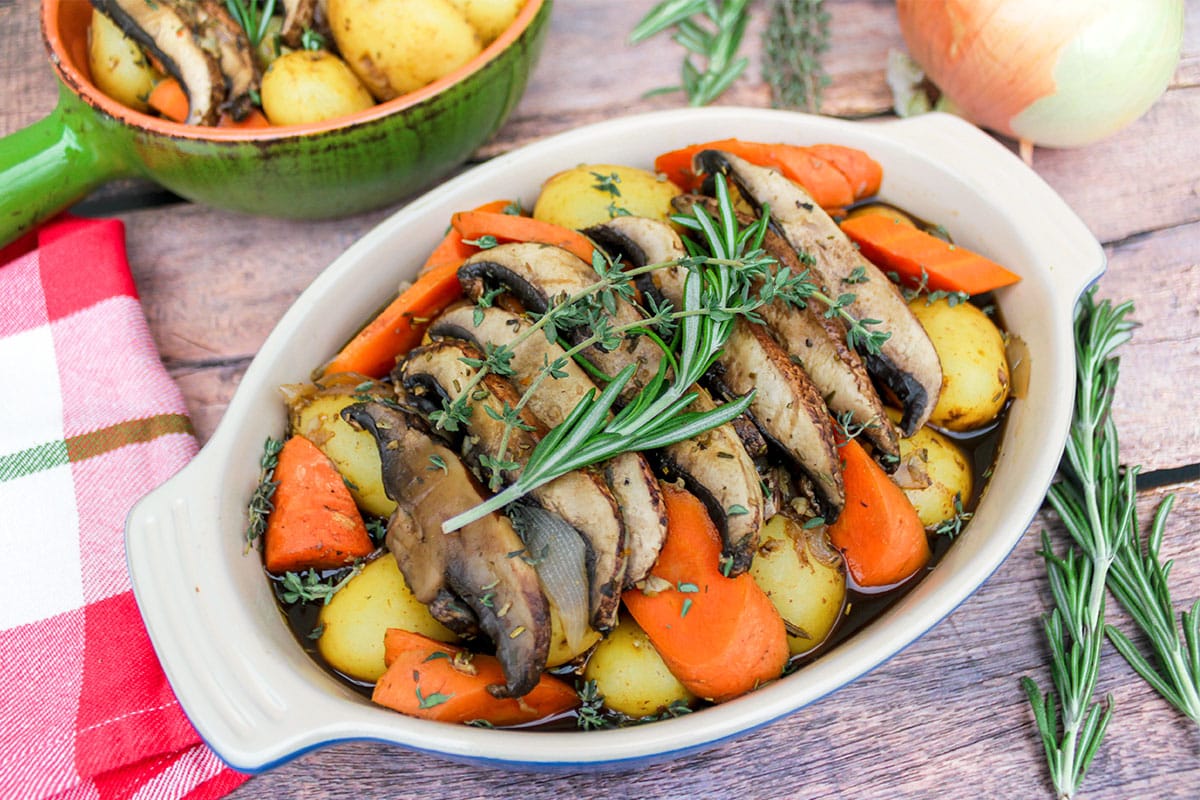 This hearty, delicious pot roast replaces beef with portobello mushrooms but sacrifices no flavor in the process. As rich as any traditional pot roast but twice as fast to cook, this one-pot meal will satisfy everyone at the Thanksgiving table.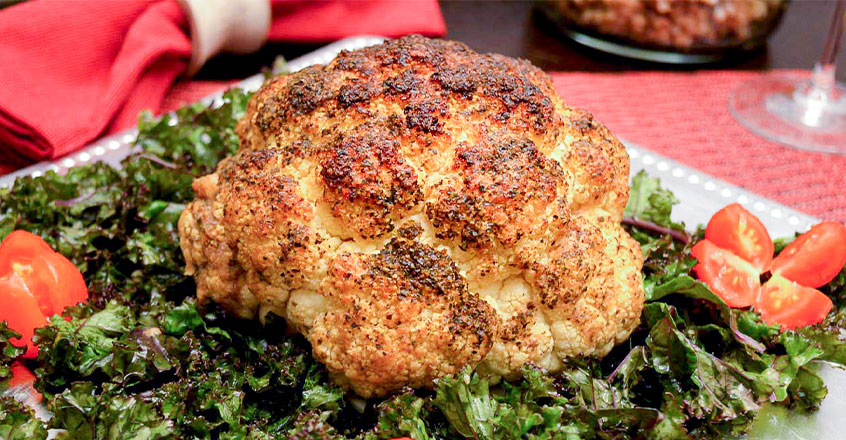 Golden Roasted Cauliflower With Turmeric
Golden-brown and aromatic, this tasty cauliflower roast makes a visually stunning and memorable centerpiece for your Thanksgiving table. It's even prettier than a turkey, and you won't experience a tryptophan-induced crash after eating it.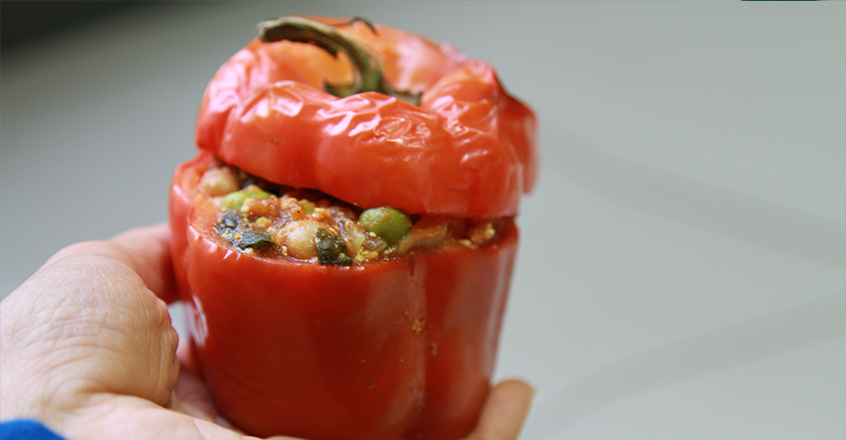 Savor the last vibrant colors of fall with these beautiful and delicious stuffed red peppers on your plant-based Thanksgiving table this year.
Thanksgiving Side Dish Recipes
Thanksgiving Dessert Recipes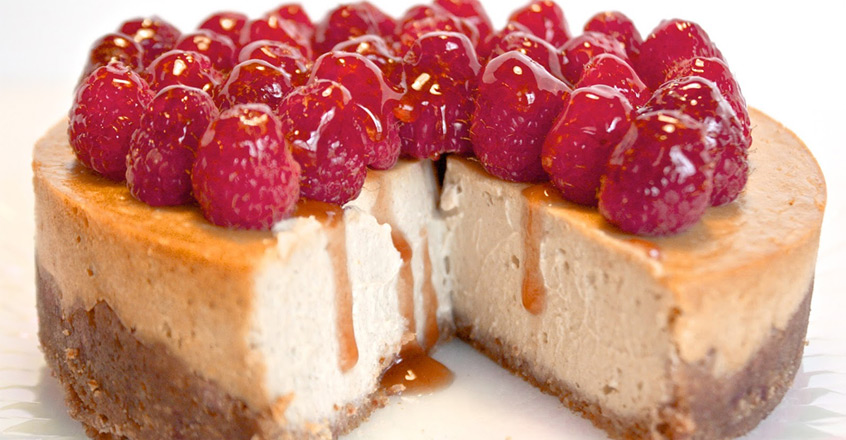 Just because it's plant-based doesn't mean it can't be decadent. Wow your Thanksgiving diners with this date-sweetened vegan cheesecake, and then watch them ask for seconds!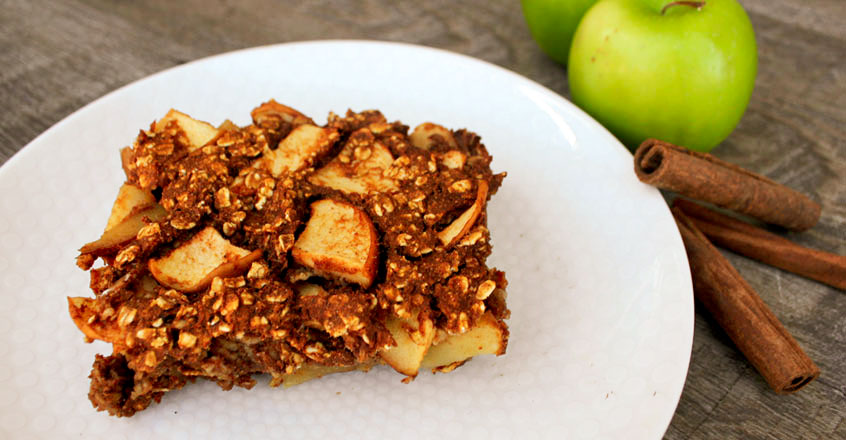 Why choose between apple or pumpkin pie when you can have both? This super easy-to-prepare dessert is so delicious it's sure to disappear quickly at your Thanksgiving dinner.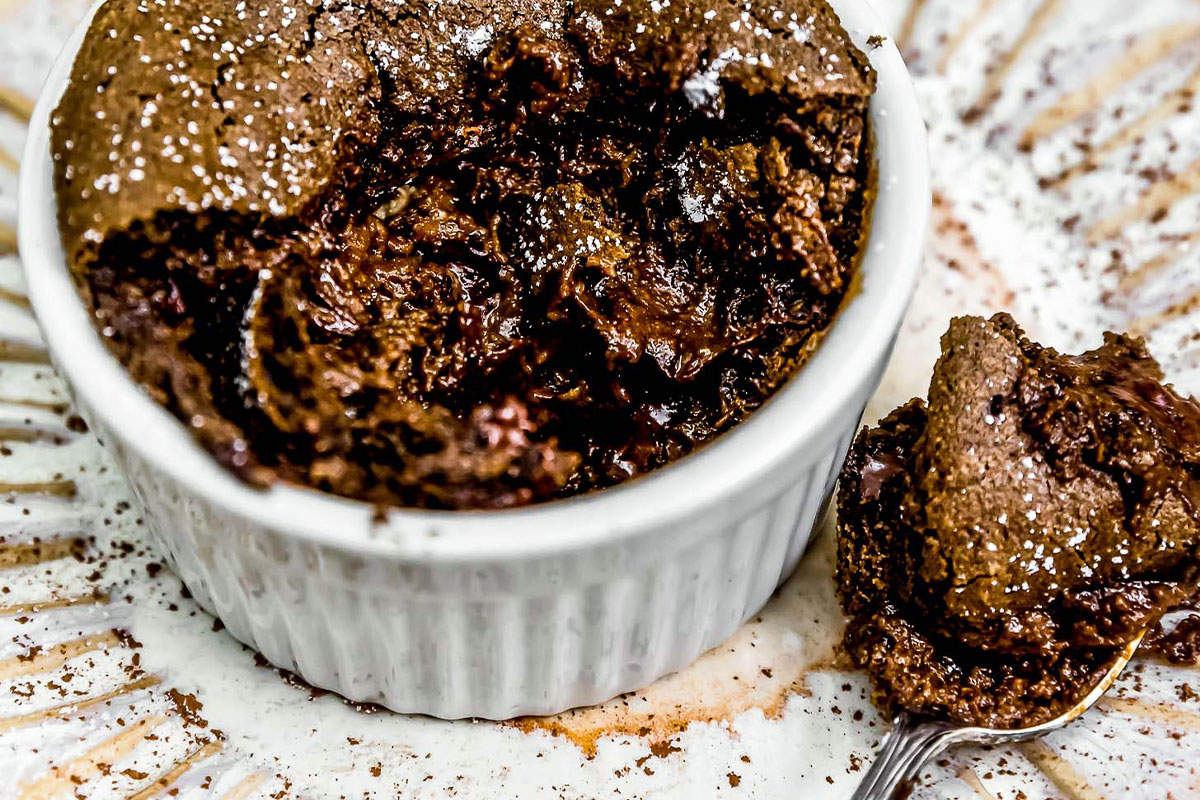 This irresistible vegan chocolate molten lava soufflé is brimming with rich, decadent, melty, chocolatey goodness. Its perfect combination of gooey lava cake and puffy soufflé will have you doing a happy dance at the end of your Thanksgiving meal.
Copyright 2023 Center for Nutrition Studies. All rights reserved.